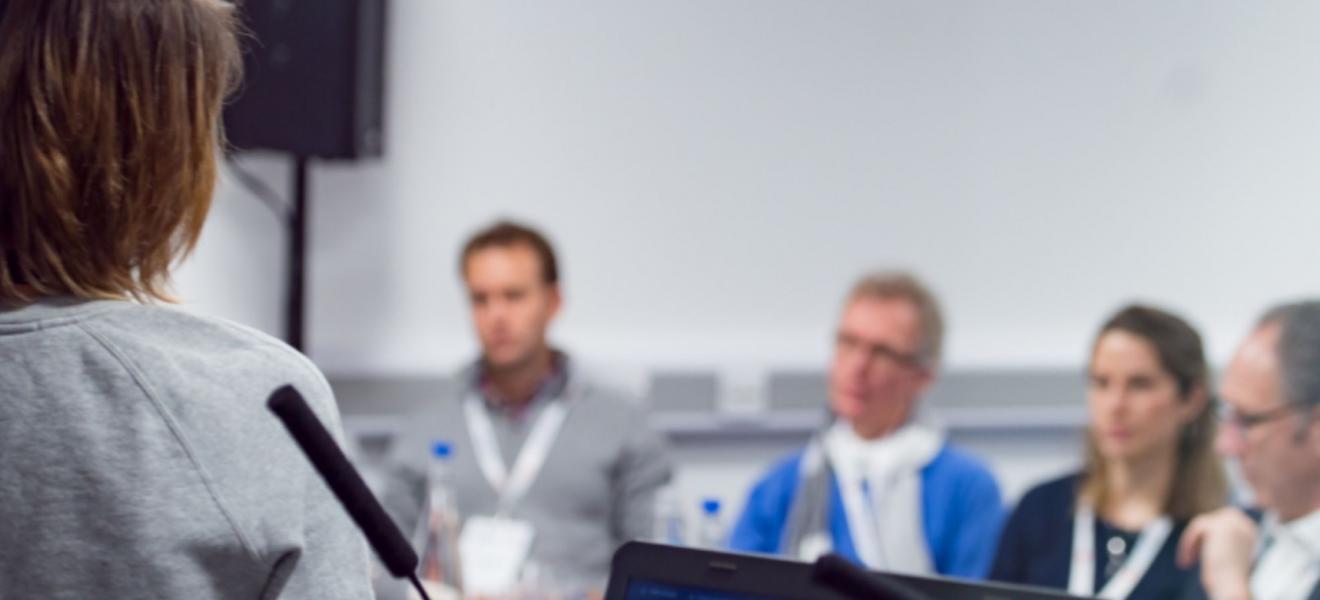 Last call for applications to Silicon Gorge Autumn 2021
Applications for the 2021 Autumn edition of Silicon Gorge Investor Showcase close this week – apply to take part here.
The Investor Showcase, run by TechSPARK, is open to tech and creative companies based in the South West of England and South Wales who are looking for up to £3 million in equity funding, and will offer 12 of these the opportunity to pitch to a virtual room full of investors and enablers of investment on 10th November 2022.
Applications to take part were open from Monday 16th August and are closing in only one week's time on Monday 20th September, and companies pitching at the Showcase will be selected via a 2 stage process including a Pitching Competition in the week commencing 18th October. 
The final showcase will be in front of angel investors, early stage VCs and also enablers and advisors of investment, so an ideal networking opportunity for those looking to raise. There is additional marketing and PR support available to those who make it to the competition stage as well as a Pitching Workshop for the final 12 to hone their skills.
Any investors interested in attending the final event on 10th November should contact abby@techspark.co to join the invite list.
Timeline
16th August – 20th September – Applications are open
30th September – Applicants will be notified if they have made it into the competition stages
19th & 20th October – A choice of 2 dates for Pitching competitions
10th November – Silicon Gorge Investor Showcase 2021: Autumn Edition
How to prepare for Silicon Gorge Investment Pitching competition
What you'll need to provide:
Your name, company and email – we'll assume you already have these!
A summary of what your company/product does – Maximum 200 words
What problem you are solving – Maximum 100 words
Why you/your product are unique – Maximum 100 words
What stage you are at?
How big's the market?
Who are you selling to?
How much you're looking to raise?
Are you ab incubator or accelerator member– and which one?
If you're already generating revenue (congratulations!), the rough bracket you're in
Lastly, of course, what are you going to use investment for?
Investment Activator Programme
Silicon Gorge is one of the principal activities of the Investment Activator Programme, a 2 year pilot programme designed to stimulate investment within the South West UK.
Investment Activator Abby Frear said: "The IAP has provided the SW ecosystem with an ongoing source of independent and impartial advice for many brilliant Tech & Creative companies looking for early stage equity investment in the region. It's proved invaluable, especially for those not yet associated with an incubator or accelerator, who need to get investment ready or who want the opportunity to be put in front of investors.
"Furthermore it's enabled us to really highlight the investment successes coming from the region, showcasing the fantastic tech that exists here and encouraging more & more investors to look to the region as a credible source of exciting investment opportunities."
The original pilot has been a UK first and has only been possible thanks to the support of TechSPARK partners Delaware, Engine Shed, Rocketmakers, Sanderson, TLT, University of the West of England, West of England Combined Authority. 
Want support from the Investment Activator Programme? Contact IAP@techspark.co.
To keep up with the latest news and to follow the successful startups, follow @SiliconGorge and @TechSPARKuk on Twitter.