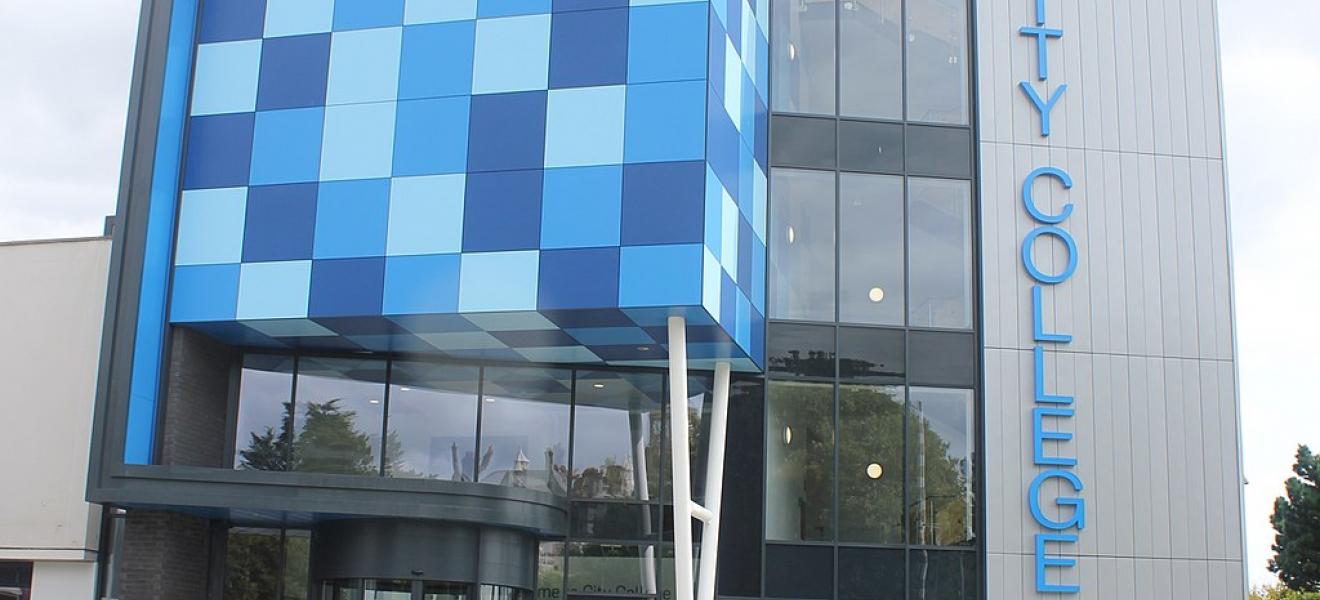 Plymouth's City College approved as part of government skills push
City College Plymouth has become one of a small number of institutions approved by the government for a technical qualification intended to plug Britain's skills gap.
The College's Foundation Degree in Software Development is one of just 30 level 4 and level 5 courses in the country to be recognised as a Higher Technical Qualification. Approval is given to courses that meet a strict set of occupational standards.  
Higher Technical Qualifications (HTQ) are a new initiative that will improve the quality of level 4 and 5 qualifications and the mark of approval is only granted after a course has been rigorously assessed by a panel of experts at the Institute for Apprenticeships and Technical Education. The HTQ mark of approval, which will be officially instated from 2022, is part of a push from government to fill a skills gap in the economy, with a particular focus on science and technology qualifications.
Chief Executive and Principal of City College, Jackie Grubb, said: "To be awarded this prestigious mark is testament to the successful partnerships we have established with our partner organisations who have been so crucial in the development of our curriculum. 
"Collaboration with employers is a fundamental part of the College's new strategic intent that will see City College become the learning destination of choice. As the digital revolution continues to change how we live and work, we will also continue to develop the skills we pass onto our students, enabling them to positively contribute to the local economy."