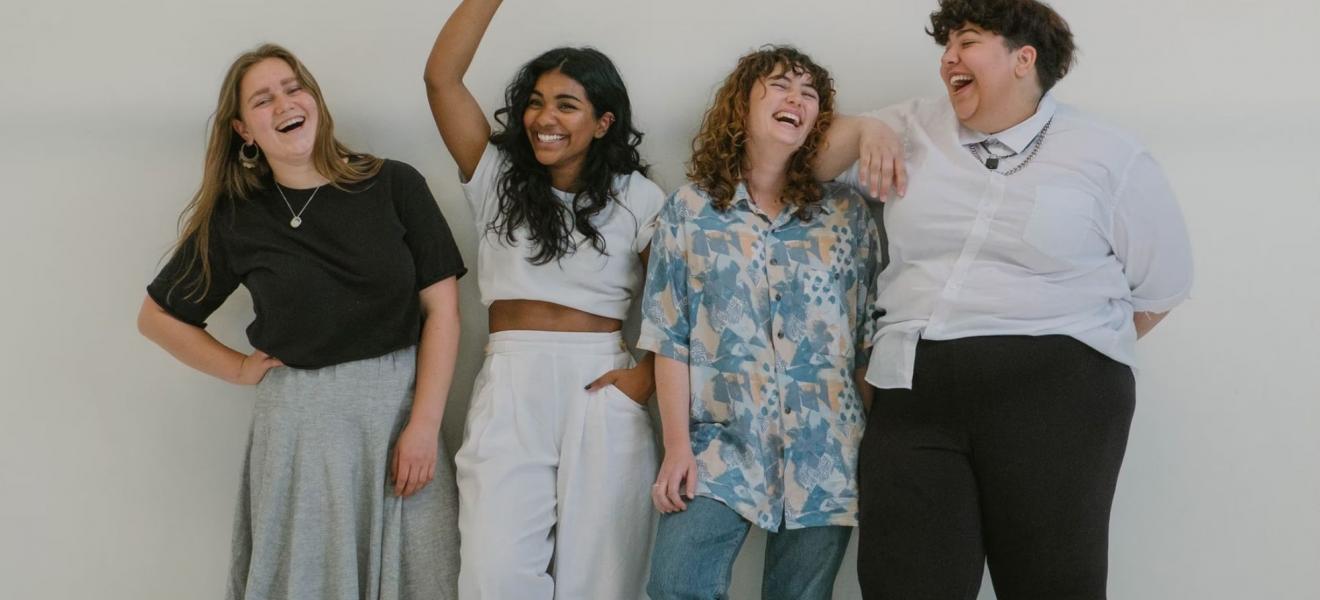 HotSW LEP partners with Tech Talent Charter to help organisations improve their diversity and inclusion
Why is it that women make up 47% of the workforce but only 15% of digital roles in Devon and Somerset?
19% of the UK workforce has a disability, but only 9.5% of the IT workforce nationally has a disability. This doesn't make sense with the enablement tech roles afford, from assisting software to the compatibility of digital roles to be home-based.
There's tons of great material out there that supports the business case for building workplace diversity, to point to a few; McKinsey report on the enhanced profitability of diverse teams and Tallo report on the missed opportunity of neuro-diverse talent. So, we want to open the discussion around workforce diversity by bringing together local organisations that want to learn from each other how they can work with their teams to build momentum around social change.
To support this, the Heart of the South West LEP's Digital Skills Partnership is partnering with Tech Talent Charter to run facilitated workshops that will help organisations develop an Inclusion and Diversity plan. We're excited to bring the Tech Talent Charter team into the Heart of the South West region for the first time and to start a journey with a group of organisations, businesses and charities that are putting inclusion central to their mission. 
The Tech Talent Charter (TTC) is a non-profit organisation leading a movement to address inequality in the UK tech sector and drive inclusion and diversity practically and measurably. It has over 600 UK signatories including Accenture, BBC, BAE Systems, Channel 4, as well as Local Authorities and is cited as a tool in the UK Government's Digital Strategy. We want to raise the profile of Tech Talent Charter, a free tool that supports Inclusion and Diversity, and to support organisations here in the South West to develop diverse teams. Diverse, inclusive teams drive innovation & build services & products that reflect our communities. We want to stimulate social change; diluting barriers to progression and helping employers attract and retain great minds.
Across two workshops in November and December, we have 30 places for organisations to join us, to hear from others on this journey and the Tech Talent Charter team themselves. Across the two workshops, attendees will make a start on their own Inclusion and Diversity strategy and there will be opportunities to come back together as a group in 2022 to share progress. Both to become Tech Talent Charter signatories and to attend the workshops is free courtesy of the Heart of the South West LEP, with the spaces being allocated on a first-come-first-served basis.
If this is important to your organisation right now - we'd love to have you on this journey with us!
Reserve your place on the November and December workshops at: https://www.techtalentcharter.co.uk/events/working-lunch-nov-dec-2021
This article was adapted from a blog post on LinkedIn