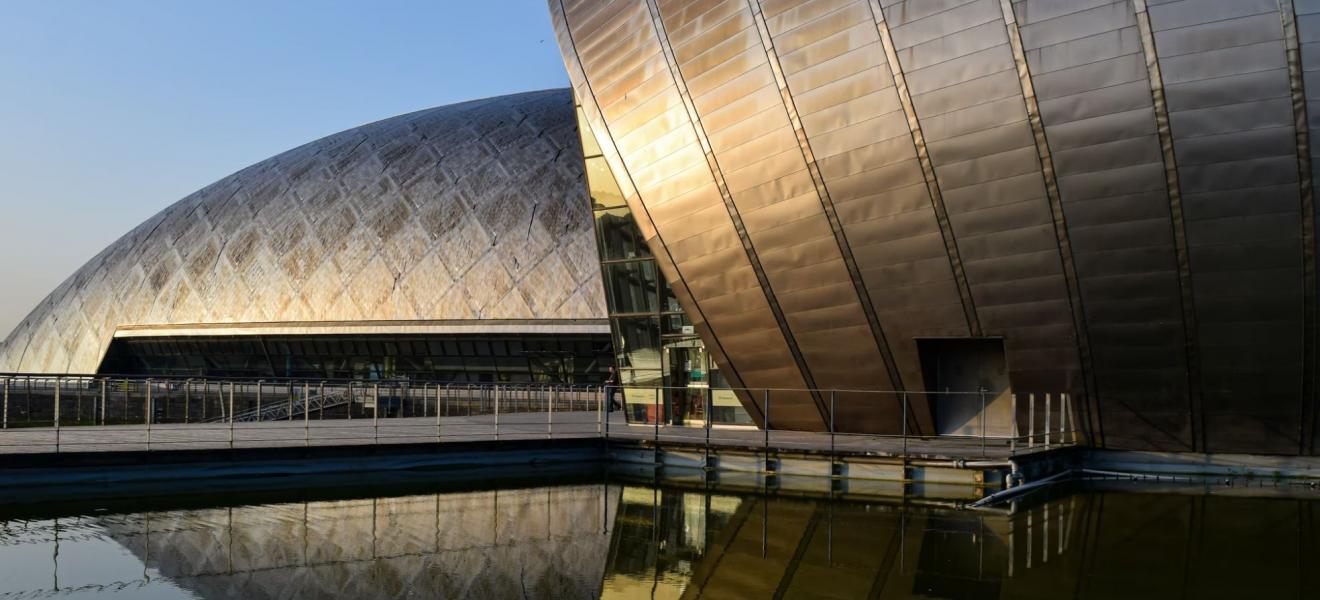 Exeter's Met Office hit with steep COP26 bill
The UK Met Office, based in Exeter, is one of at least three organisations to downgrade their presence at next month's COP26 climate talks due to higher than expected costs, according to Politico.
The Met Office are sharing a joint space and events programme with the Intergovernmental Panel on Climate Change (IPCC) and the World Meteorological Organization (WMO). The three organisations are now cutting the size of their space at the event after receiving an "unexpectedly large quote" of over £500,000 to take part.
The COP26 conference takes place in Glasgow on 31 October – 12 November 2021 to "accelerate action towards the goals of the Paris Agreement and the UN Framework Convention on Climate Change", according to the official website.
The charge faced by the Met Office and their exhibition partners includes a £70,000 fee for floor space to be paid to the U.K. government. 
The overall price is roughly double what the organizations had expected to pay based on previous conferences. 
The organisations were told the higher costs were "due to the pandemic and Brexit", according to a source close to the discussions. There is no suggestion the science organisations are being charged more than other participants at COP26 and, according to Politico, the UK government acknowledged that others were also affected.
A Met Office spokesperson told South West Tech Daily: "The Met Office, WMO and IPCC are jointly planning the science pavilion at COP26, bringing our global expertise into one venue. Decisions are still being finalized, so final costs and delivery have not yet been confirmed. The full and comprehensive programme at the science pavilion will ensure that world leading climate science is widely available and at the centre of the negotiations in Glasgow."