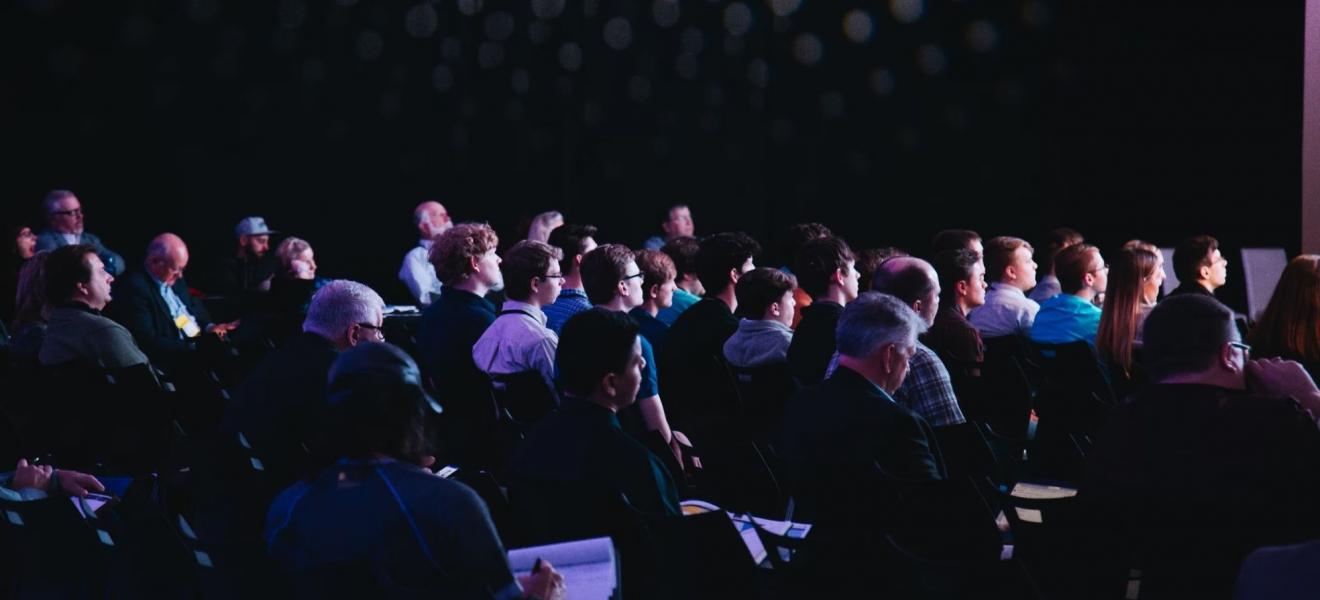 Busy schedule announced for upcoming Bristol Technology Festival
A bustling schedule has been announced for Bristol Technology Festival's upcoming technology exposition, taking place from October 11-15, with 'changing the face of tech' as the theme for this year's event.
Bristol Technology Festival, now in its third year, celebrates technology developments in the South West region, and aims to connect businesses from a wide range of sectors including cleantech, sustainability and fintech. This year's schedule will see more than 50 events taking place over five days, with the entire festival being sponsored by Softcat, a Marlow-based IT infrastructure provider.
 Rob Parkinson, CIO at Softcat, spoke of the profound importance of tech festivals during the COVID-19 crisis: "The last 18 months have been tough for many industries, but technology has come through as an enabler and has made many rethink how they interact and do business. As the impact of technology continues to grow, forums like the Bristol Technology Festival have never been more important and we are pleased to be supporting it."
 Other partners will also be present at the festival, with Deloitte sponsoring the Launch Event on October 7th at Engine Shed, a Bristol-based event and office space.
This year's keynote speaker is Antonia Forster, a Unity/C# games and software developer and prominent LGBTQ+ speaker and activist. Antonia has previously been named one of Bristol's "Women to Watch" in STEM. Her talk will be taking place on October 11, 12:00-14:00, and will be one of multiple events across the festival that will aim to encourage more women to work towards careers in tech, as well improve the number of opportunities offered by tech companies to women.
Representatives from companies such as Hargreaves Lansdown, Newicon and TechSPARK will also be on hand to help with the running of the festival, with events throughout the Bristol Technology Festival being crowdsourced from organisations across Bristol. In addition to helping to coordinate the festival, some of these companies will be holding events of their own, such as TechSPARK, a not-for-profit network improving the assembly of digital and technological groups in the West of England, who will be hosting their annual SPARKies awards that celebrate the people, products and companies that constitutes the tech sector in the region.
Find out more at https://bristoltechfest.org/