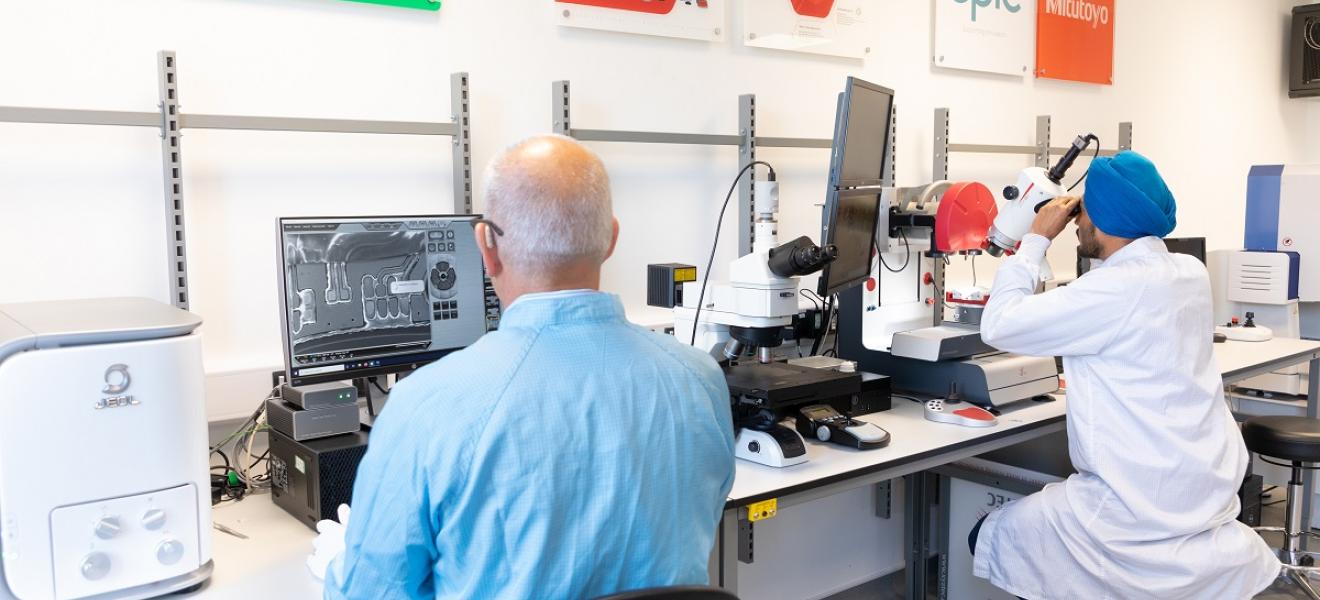 EPIC enters formal partnership with SetSquared Exeter
The Electronics and Photonics Innovation Centre (EPIC) in Torbay and SETsquared Exeter have announced a new partnership which will "enable technology businesses to benefit from the unique combination of skills, knowledge and expertise that the partners offer."
The formal partnership will support EPIC tenants to access the University of Exeter's research expertise, and provide collaborative business support and new prospects for businesses in Torbay and the wider area.
According to a statement on the EPIC website, the alliance is expected to improve retention levels of graduates in microelectronic sector in the region by promoting positions and therefore responding to recent skills shortages in STEMM sectors.
Joe Pearce, Head of Business Support at SETsquared Exeter, University of Exeter, said: "This partnership suggests a number of ways that we can work together for mutual benefit. This is a great moment to unite and create exciting opportunities for the region's vibrant innovation ecosystem. Together we can make the South West a hub for technology innovation and develop possibilities for the next generation."
Wayne Loschi, Centre Director EPIC said: "We are seeing some impressive growth from EPIC tenants in addition to an encouraging pipeline of companies wishing to take space here. An important part of our tenants' strategy is recruiting a new generation of talent. This collaboration with SETsquared and the University of Exeter will fully support this strategy".
To find out more about SetSquared visit www.setsquared.co.uk 
To find out more about the EPIC Centre visit www.epic-centre.co.uk