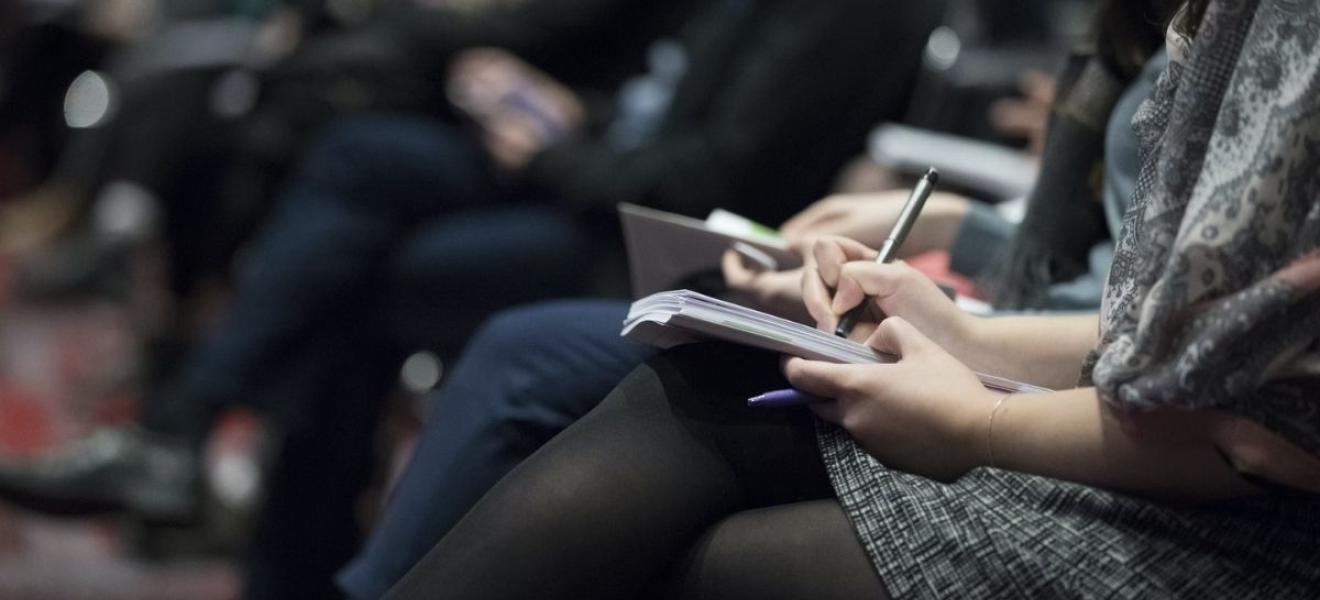 PitchUp Live: Early stage tech startups prepare to face investors
On December 2, tech founders from the StartUp Studio virtual accelerator programme delivered by Tech South West will pitch to investors and tech business experts from across the South West and beyond.
The event, called PitchUp Live, is the culmination of the StartUp Studio programme, an intensive accelerator for early stage tech startups delivered by Activate and Skowt Consulting.
Ongoing support for the cohort covering investment, grant funding, business strategy, brand, marketing, talent acquisition and financial topics has been provided by the programme's partners. They are: government-owned business development bank British Business Bank; non-dilutive funding specialists Granted Consultancy; audit, tax and consulting service providers RSM; talent experts King Recruit; business incubator SETsquared Exeter; finance consultants FD Works; digital legal platform FounderCatalyst and tech marketing specialists Astley Media.
Dan Pritchard, co-founder of Tech South West, said: "PitchUp Live is where we see the founders step on to the stage after what is a very intensive programme. It's a key part of their journey. But it's also a chance for the tech community to see the emerging startups being forged across the South West, get involved in the conversation and support our early stage startup scene."
The startups taking part:
Eate, a paperless platform for hospitality teams
Green + Kode, a food waste reduction solution for commercial kitchens
Groundwaves, pioneers in haptics footwear
Homegrown Learning, a progress tracking app for homeschooling
Milbotix, stress monitoring technologies for use in dementia care
Safe Space, an online therapy platform
HiBike, all-weather low carbon transport
Carrier Pigeon, a digital signage platform
FindMonsters, developers of a fun game that brings families together, encourages tourism and builds communities
Ben Cooper, managing director of Skowt Consulting, said: "These startups are a testament to the strength of the South West tech sector and the potential for game-changing innovation in the region. Research conducted by Tech South West has revealed the need for easier routes to funding for early stage startups, and better support for pre-seed stage companies. At Skowt Consulting we are greatly looking forward to watching the StartUp Studio founders pitch at PitchUp Live and providing ongoing support as they continue their growth journeys."
PitchUp Live takes place virtually via the Hopin platform, and will be free to attend.
Tracey Keys, managing partner of Activate Ventures, said: "Supporting disruptive companies like these to break through the seed stage is essential for the continued growth of the South West tech ecosystem and the resilience of the region's economy."
Learn more about PitchUp Live and book free tickets at hopin.com/events/pitchup-live