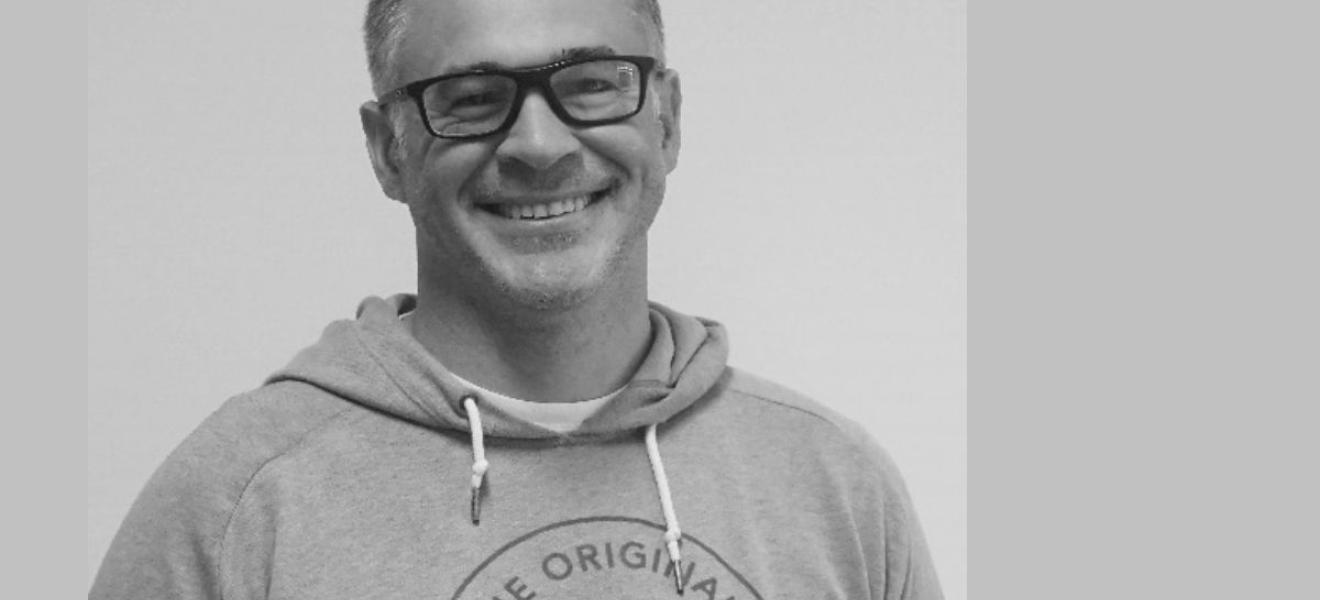 A HeadTalk for all, at FibreHub
Cornish software development company Headforwards shares how it is following through on its pledge to make the new FibreHub building a space for all businesses, by extending invitation of its HeadTalks to a broader audience.
For many years, the Headforwards team has used HeadTalks as a way of sharing industry specific ideas within the technology sector. Now, the company is opening up the FibreHub stage to new speakers and thought leaders internally and externally, who will share knowledge with the wider business community.
The first public HeadTalk, which takes place on Thursday 2 December, 2-3pm, will be given by Headforwards Product Owner and Agile Team Lead, Dave Longman.
Dave's HeadTalk will focus on how to optimise delivery for a pandemic and post-pandemic world. He will discuss homebased working: the effect change has on delivery and what considerations we should we all be making to improve how teams deliver.
The HeadTalk will be of value to anyone with a responsibility for delivery or operations across many different sectors: scrum masters, product owners, ops managers, CTOs/CIOs/ Marketing managers and more.
Director and Co-Founder of Headforwards, Toby Parkins comments: "HeadTalks was designed to support our inhouse team to develop their presentation and public speaking skills as well as share knowledge between teams – we want to broaden that mission so more people can benefit from knowledge share and learning from others.
"FibreHub is for all businesses – not just those in the technology sector. This is a chance to join us in the auditorium and get to know the building, or if time doesn't permit or you're not nearby, join us for the live stream."
To register for the live, or live-streamed event, visit https://www.eventbrite.co.uk/e/headtalks-optimising-delivery-for-pandemic-and-post-pandemic-teams-tickets-209105007707.