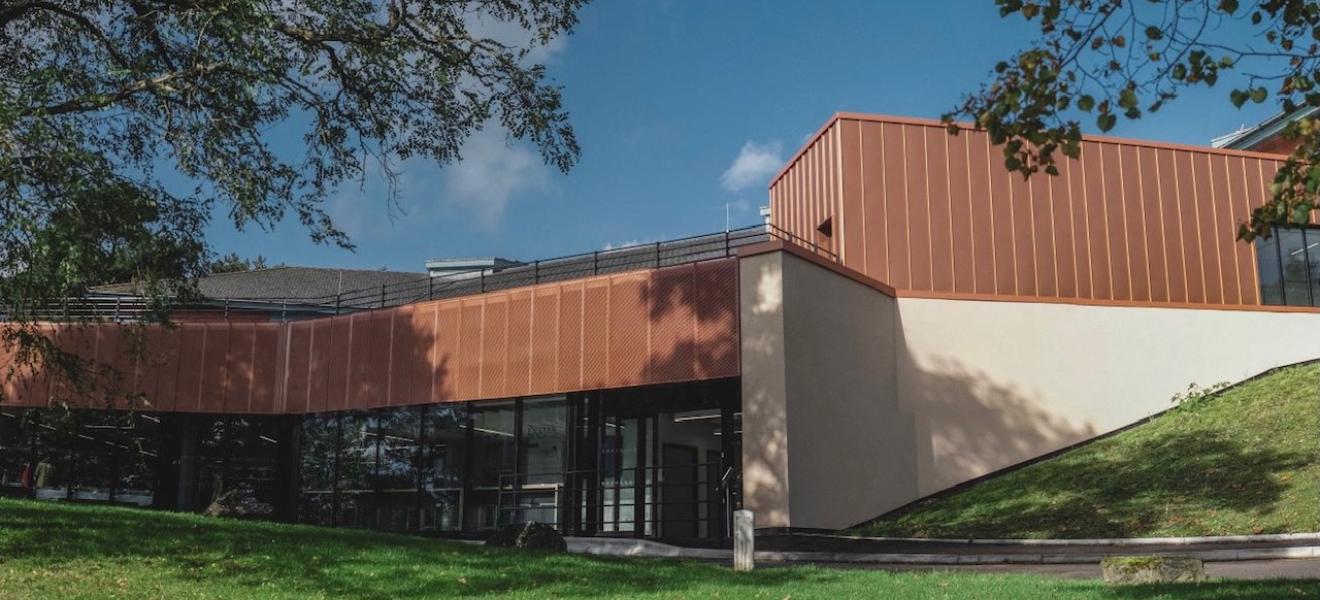 University of Exeter Research Scientist Degree Apprenticeship applications open for January start
The University of Exeter Level 7 Research Scientist Degree Apprenticeship (MSc Data Science Professional) is now open for applications for a January 2022 start.
Data is collected and used in every business and the demand for data skills is growing at a fast pace across differing job roles and contexts. The University of Exeter offers solutions to employers who are seeking to up-skill employees or recruit new talent in data and digital roles.
Our latest programme to launch in this area is the 3-year Level 7 Research Scientist Degree Apprenticeship (MSc Data Science Professional) on which apprentices work towards their apprenticeship certificate and PGDip qualification in the first two years with the third year spent on gaining the MSc Data Science (Professional). Our programme is industry focussed and designed for tech leaders or aspiring leaders to shape the strategic development of data science within your organisation. We use innovative mathematical and computational techniques to achieve outcomes for apprentices and employers that have real benefits for business and the projects the apprentices are required to work on.
Applications are now open to join the January 2022 intake. The closing date for applications is Friday 17th December 2021. For more information and course details, please visit our website or email digitalapprenticeships@exeter.ac.uk
We are holding an information webinar about the programme on Thursday 2nd December 2021, 2.30pm – 3.30pm. If you would like to attend our information sessions, please email digitalapprenticeships@exeter.ac.uk by Monday 29th November 2021. If you would like to speak to us sooner, please email to arrange an appointment.
We will send joining instructions and a link to the Zoom event after the deadline.
Much of the teaching will take place in the South West Institute of Technology building, (pictured) which opened in October. Our new facility provides apprentices with high-specification computer technology to support learning.
In addition to Data Science, we deliver a degree apprenticeship in Digital and Technology Solutions, accredited by the British Computer Society and TechSkills. The programme covers data analysis, software engineering, cyber security and business analysis amongst other areas. We also work in partnership with Exeter College to validate the BSc Data Science degree, which is part of the Level 6 Data Scientist Degree Apprenticeship.
For information about all our programmes visit www.exeter.ac.uk/study/degreeapprenticeships/