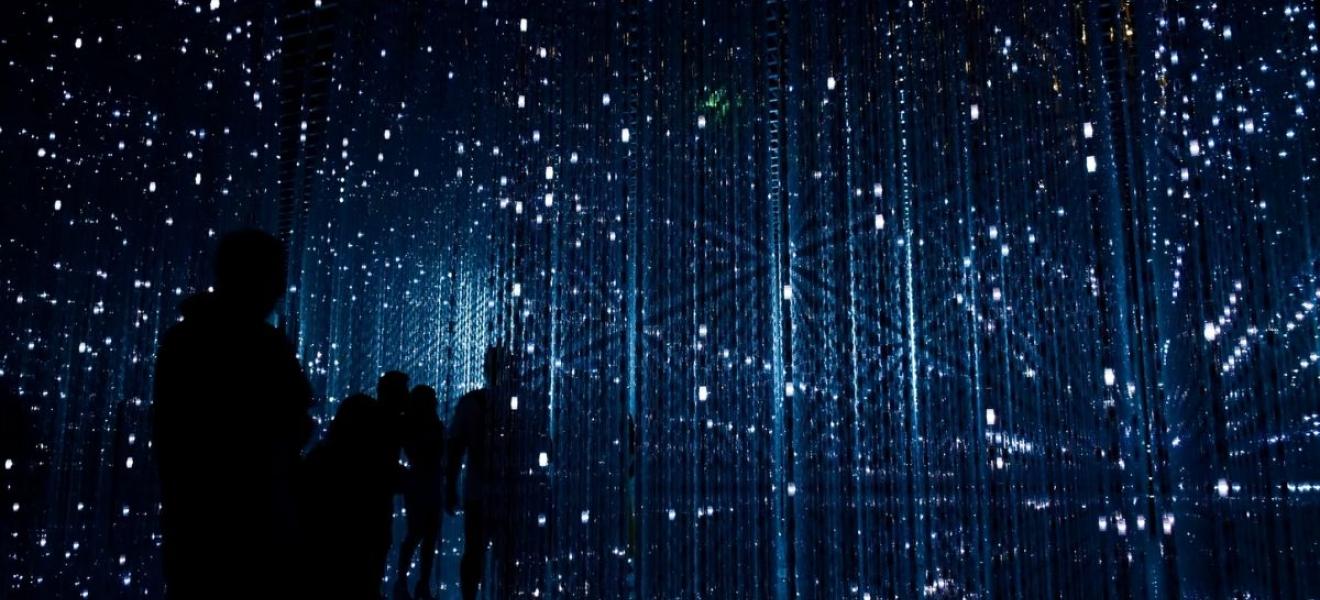 Greville Commins: Lifetime Achievement Award nominee at the Tech South West Awards
In SWTD's third profile of the nominees for the Lifetime Achievement Award at the Tech South West Awards, we look at the career of Greville Commins, who recently retired as SETsquared Bristol's Entrepreneur in Residence [EiR] after 15 years in the role. 
During his time at SETsquared Bristol, Greville personally supported about 100 start-ups in their growth journey, through their fundraises, pains and successes. During that time, SETsquared became one of the UK's most successful accelerator programmes. 
Last year, member companies across the SETsquared network, which has partnerships with (among others) the universities of Bath, Bristol and Exeter,  raised an astonishing £616m in investment, an increase of 40% on the 2019 figure. 
In an interview on the SETsquared Bristol website, Greville explained what drove him towards success during his 15 years. 
"I'm probably most proud of the help I've provided around exits, sales and customer negotiations. It's satisfying to know that I've helped so many startups get better deals. Many people have come to thank me and say that they wouldn't be where they were today without EiR advice."
Discussing to the tech sector during the past 15 years, Greville said: "...the average age of founders used to be mid-forties and is probably more like ten years younger now and a much more diverse community, which is an excellent development."
Rob Bosworth: Lifetime Achievement Award nominees at the Tech South West Awards
Zara Nanu: Lifetime Achievement Award nominee at the Tech South West Awards