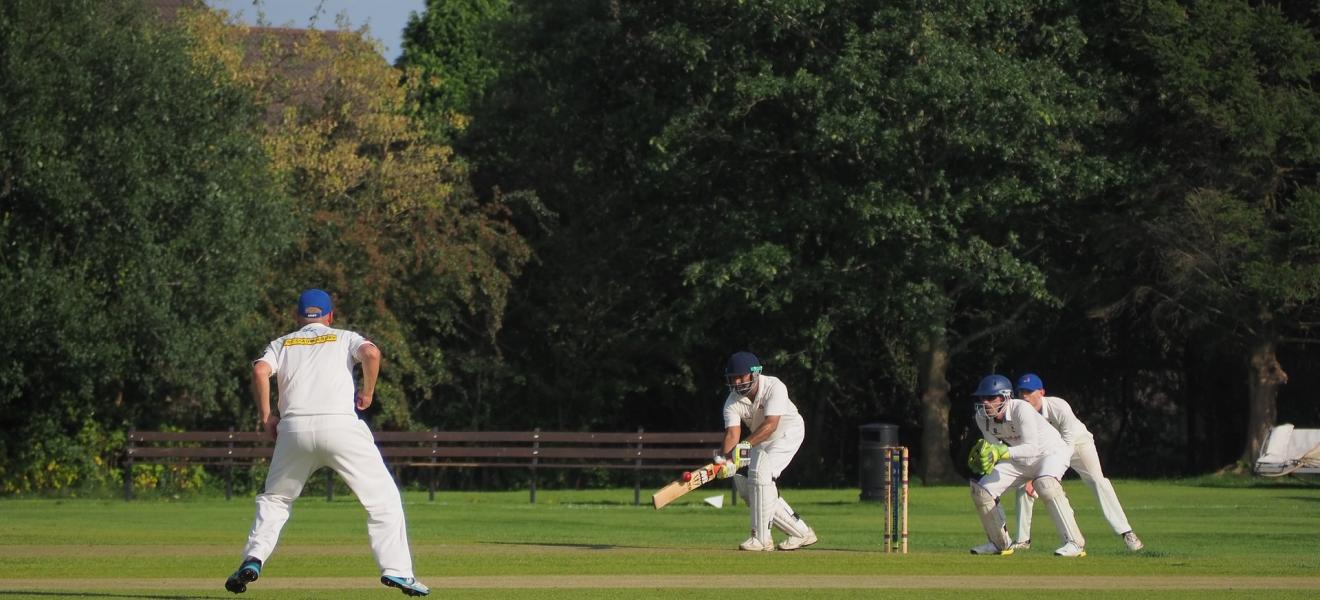 Bristol cricket club tests out virtual reality training scheme
Stapleton Cricket Club (CC) have teamed up with educational technology company Virti to produce a virtual reality (VR) training programme that will allow players to practice and retain essential skills while off season.
Stapleton CC, established in 1863, will be the first amateur cricket club to adopt VR for the purpose of enhancing and improving player performance, according to project partner Virti, who are also based in Bristol.
The club are hoping that the programme will boost player engagement over the winter season and grant club members a means of preserving core skills while competitive matches are not taking place.
Using training footage filmed at Stapleton's grounds – slow-motion, drone-captured and 360-degree VR – 210 of the club's players will have access to a selection of 30-minute videos that will cover skills including batting and bowling techniques, with special instructions for beginner players and children.
The videos will be made available on Virti's app, which can be used via mobile, tablet or VR/AR headset. Coaches will be able to monitor players' progress remotely as Virti's in-built AI collects and analyses data from the performances of each individual player and makes it accessible to the club's senior staff.
Virti are already planning extra modules for the coming months, where coaches and senior players from Stapleton CC will be able to use their expertise to develop player performance further.
Virti's founder and chief executive Dr. Alex Young says "Virti's mission is to improve human performance, so we're thrilled to embark on this partnership to help train and upskill the athletes at Stapleton CC.
"Cricket is a sport which demands a high level of technical skill from all players. Repeated practice of core techniques in a VR environment has been proven to improve confidence, skill level and knowledge retention to a significantly higher degree than traditional training alone - in some cases by up to 230%."
Virti is now making arrangements for more sports teams in the wider Bristol area to employ their technology at both an amateur and professional level over the next year. Their technology is also currently being used in other disciplines, including medical training at Bristol University.
Stapleton Cricket Club's first team coach, Damian Forder, says: "The reaction to the VR training has been incredibly positive, with senior and junior club players showing real enthusiasm to try their hand at virtual cricket.
"By giving all of our members the opportunity to train and develop their skills outside of club practice sessions, we're making the sport more inclusive and accessible than ever.
"All of the coaching and management team here at Stapleton hope that our partnership with Virti will help us to inspire a new generation to fall in love with cricket."