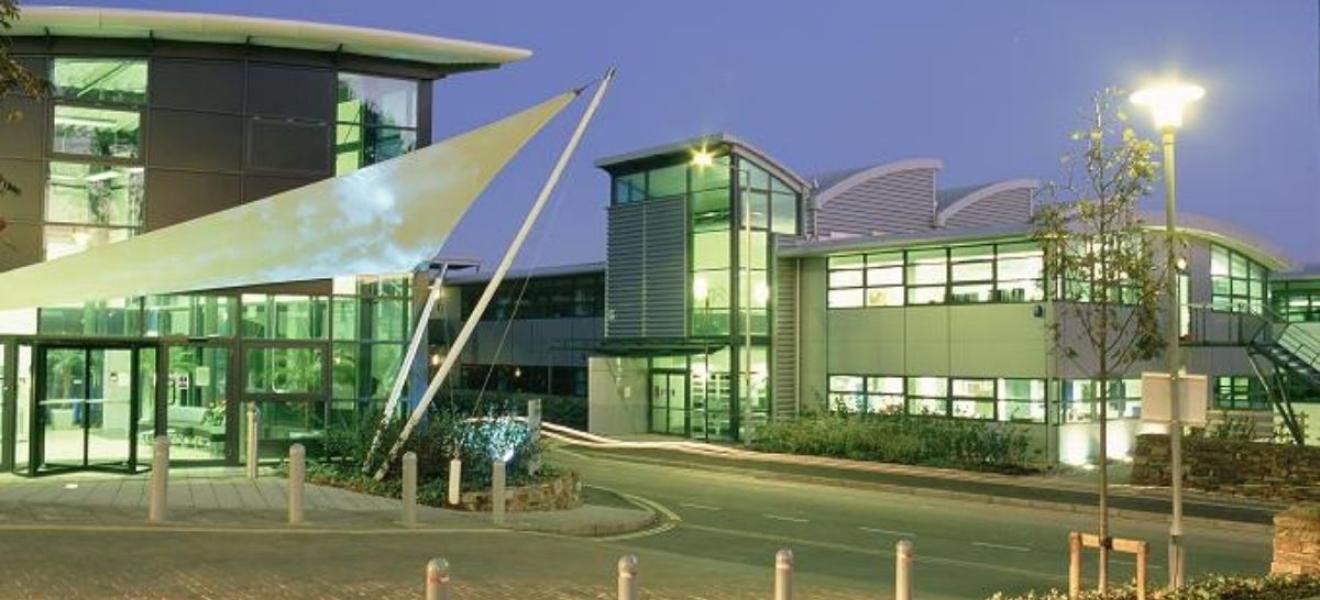 Plymouth Science Park and businesses support local charity
This festive season, the team at Plymouth Science Park are asking business tenants and visitors to support the Shekinah Mission Plymouth.
The Shekinah Mission is a local, Plymouth-based charity which provides opportunities for people in recovery or seeking recovery. This may include recovery from homelessness, drug and alcohol issues, offending behaviours, or mental ill health. 
Plymouth Science Park is running a number of initiatives to encourage donations to the charity, including a virtual Christmas quiz.
The Christmas Quiz, taking place online via Zoom on Tuesday December 14, is open to Plymouth Science Park tenants as well as supporting partners such as the University of Plymouth. From 1.00pm - 2.30pm on Tuesday December 14, teams and individuals will take part in a fun general knowledge quiz with a festive prize up for grabs. Participants are asked to donate a minimum of £1 per person to take part and all proceeds go to the Shekinah Mission. To take part, email space@plymouthsciencepark.com with your team name and the email addresses of all participants. 
Fay Davies, Business Development Manager at Plymouth Science Park said: "Christmas is a time for giving and we are proud to be working with our tenants to support the Shekinah Mission, which provides people with a safe and professional place to regain their self-worth and go on to live independent and fulfilling lives. We would like to thank all of our tenants in advance for their support, and encourage as many people as possible to get a team together for the upcoming quiz!
To find out more about Plymouth Science Park, visit: https://plymouthsciencepark.com
To find out more about the Shekinah Mission Plymouth, visit: https://shekinah.co.uk/