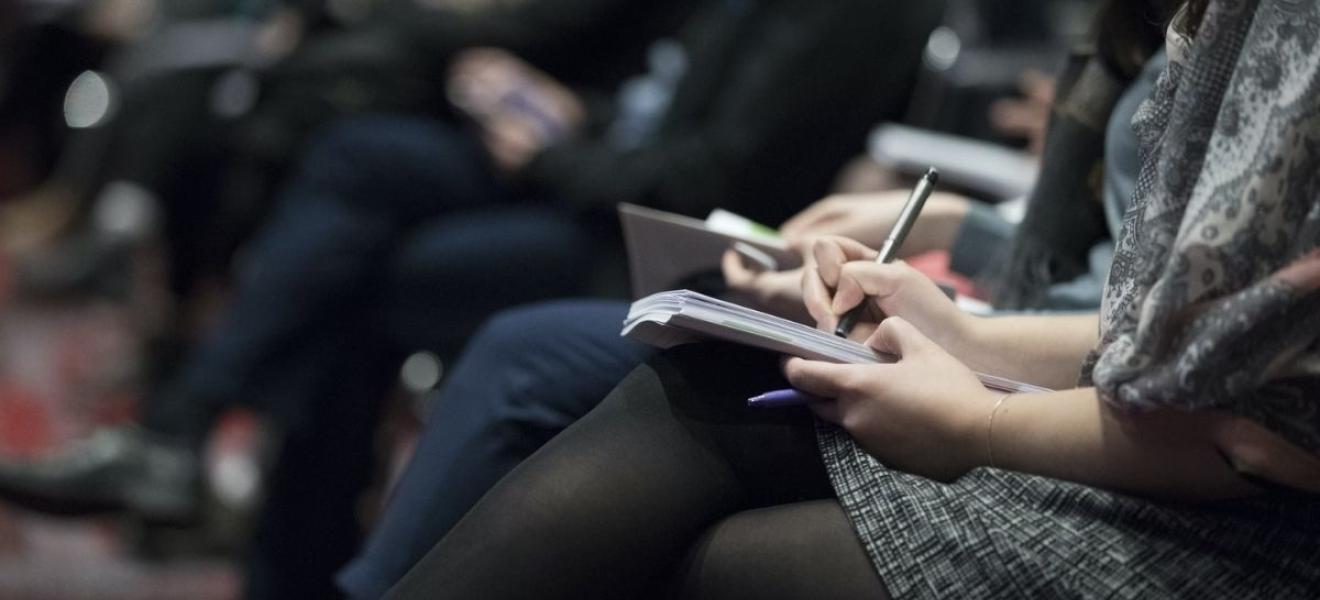 Astley Media: How To Build & Improve Media Relations In Tech
Have you ever wondered about what it takes to build effective media relations? When people think about journalists and the media, they often conjure up images of invasive paparazzi, and misleading headlines. However, this is not the case. Most journalists are just like any other person, and although you will have to put some work in to create and build media relations, once formed, they can be invaluable, especially when marketing your company. 
Understand who are you pitching to
When you reach out to the media, you need to ensure you are finding journalists who will be interested in your story. Contact publications that often talk about the subject area you work in. For example, if you're writing about technology and digital, South West Tech Daily is a good place to start. Remember, when contacting publications or journalists you need to be genuine. Copying and pasting a generic email will often just get you ignored. 
Make sure you are focusing on the right people
When building media relationships, you don't need to focus on connecting with everyone in the media realm: instead you should focus on creating relationships with the right people. Create a selective list of brands, influencers and publications that resonate with your own visions, set some time to read some magazines, listen to podcasts and find the people whose ideas echo your own, which in turn will make your communications more likely to be picked up.
Find out what they are interested in
Once you have found the 'right people', reading through some of their previous content and social posts can expose you to their interests, and can help you to appeal to them personally. Then, when you write about topics that fall into their line of interest, the pieces are more likely to catch their eye when they land in their inbox. 
Share and engage with their content
Be sure to follow the journalists and influencers that you enjoy on social media (Twitter, LinkedIn etc), and actually interact with them. Comment or reply to their content that resonates with you, and share things with your own audience. They will surely begin to recognise your name, which will come in handy when you send them your next press release.  
Offer your resources
Everybody appreciates something (or someone) that makes their job a little easier. To establish a mutually beneficial relationship with journalists, it is important to offer them access to your own resources. One way to do so is to offer them a list of relevant connections and resources that could be of use to them. Doing so will set you apart from the possible thousands of story pitches they receive daily. 
Be yourself
The most important thing of all is to be genuine. Be kind, offer some light conversation at first, point out your common interests and set yourself apart. It's all about connecting and interacting with each other outside of basic emails, such as sharing each other's content, perhaps forwarding them an interesting post they'd enjoy, etc. Media relations must occur the same way as any other type of relationship; naturally.
For more information on our services, visit: www.astleymedia.co.uk/services or drop us a message at hello@astleymedia.co.uk to find out more.