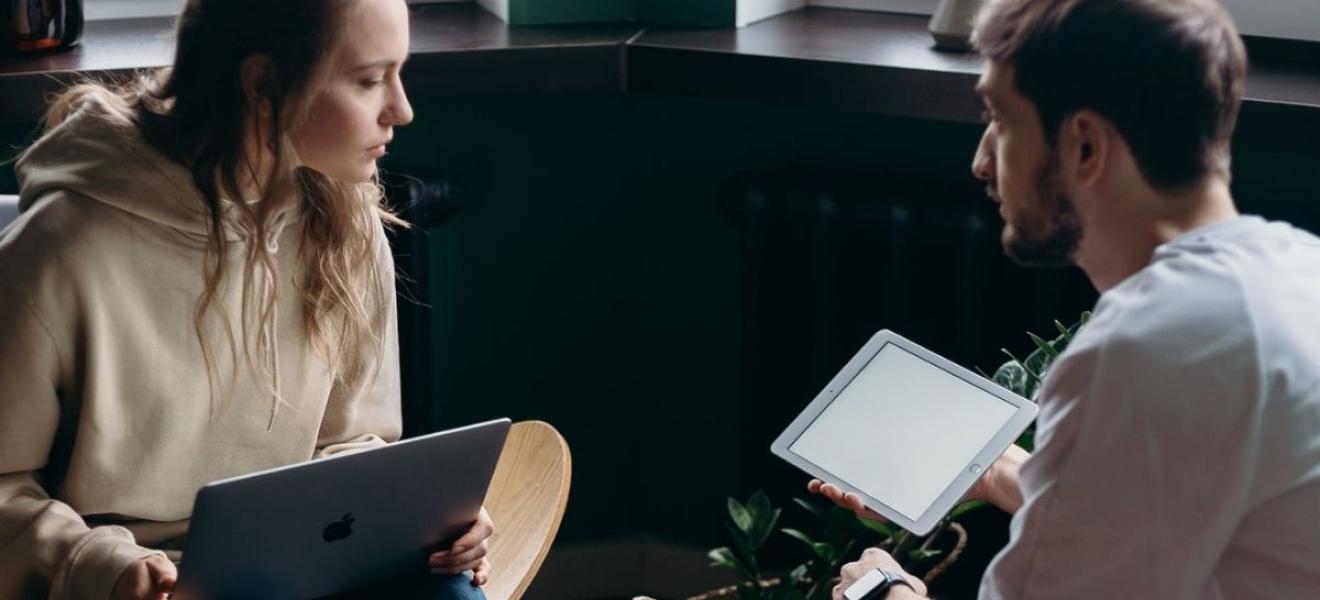 South West universities named among UK's best startup producers
Two universities in the South West have been named in Tide's University Start-Up League, which ranks the UK's top universities for producing startup businesses. 
Cornwall's Falmouth University came third in the rankings, having generated over 1000 viable startups since 2014/15.
Falmouth is the highest-ranked university in the report outside of London.
The report made reference to the university's Launchpad programme, a venture studio that supports students to gain entrepreneurial skills and develop viable businesses.
The report states: "The university with the most grad start-ups outside of London is Falmouth, located in Cornwall, which saw 1,135 businesses started by its alumni since 2014/15.
"As with the other two most entrepreneurial universities, Falmouth is primarily a creative university and provides support via its Launchpad programme, which has a specific focus on helping students to bring their ideas into the market."
The Cornwall-based university was named the best in the UK for business in early 2021, in a report by Capital On Tap. Two of the Launchpad startups were shortlisted for the 2021 Tech South West Awards, which showcases the best in tech from across the region.
The other South West university to make the Tide list was the University of the West of England (UWE), based in Bristol, which came in 47th place with 161 new businesses created.
UWE's Enterprise Zone provides high quality research facilities via its Future Space, Launch Space and the BRL Hardware Incubator, as well as lab facilities Health Tech Hub and the Robotics Innovation Facility (RIFBristol).
See the full Start-Up League Report at tide.co/blog/tide-update/university-start-up-league