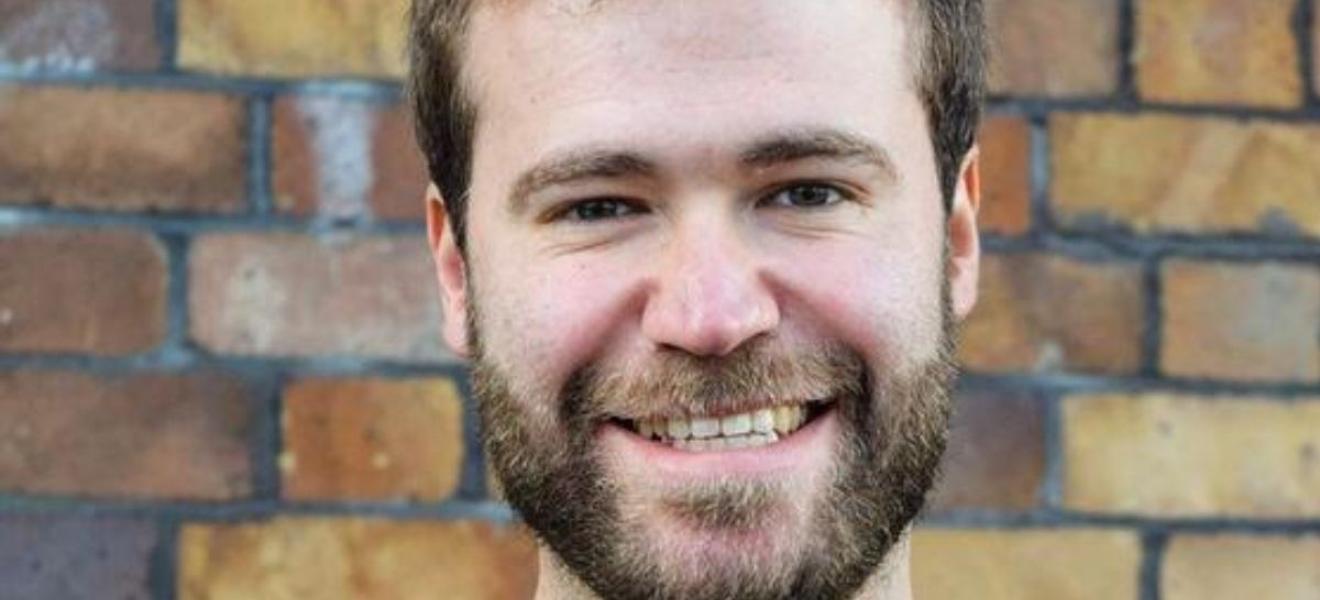 Bristol healthtech startup Paranimo adds Nice Group (SW) to its growing client base
Devon-based Nice Group (SW) has partnered with Bristol mental health tech startup Paranimo to boost the wellbeing of its staff.
Paranimo works with technology driven companies to improve their employees' mental wellbeing, by using their matching intelligence to connect them to the right support online, in person or via the telephone. 
Paranimo was one of the first tech companies in the South West to join the Tech South West StartUp Studio programme in 2021, a pre-seed regional accelerator for South West startups. 
Nice Group is also a member of Tech South West, and a strong proponent of cross-regional collaboration in the South West tech ecosystem.
StartUp Studio is an intensive six-week startup programme that has supported companies working in sectors as diverse as healthtech, fintech, engineering, robotics, IoT (Internet of Things) and digital advertising to hone their proposition and get ready for investment. The programme culminates with a live pitch event in front of key regional investors and business leaders.
Paranimo was founded in 2018 by Matthew Vamplew and Daniel Condliffe, two entrepreneurs with a passion for supporting people to find the right mental health and wellbeing support to boost their happiness, health and productivity.
Matthew Vamplew said: "The Tech South West StartUp Studio was a great programme that shaped us into a company ready for investment. The South West tech ecosystem is full of fantastic companies that put employee wellbeing and mental health support at the forefront of what they do, and Paranimo is there to help them achieve those goals."
Nice Group (SW) is a Totnes-based family of digital companies whose services include ecommerce, web agency, marketing, SEO and Adwords. Managing Director Matt Hill was motivated to partner with Paranimo to "support the team to be as happy as they can in the workplace".
Matt Hill said: "Paranimo is a great company that combines action with ethos. At Nice Group we have always prioritised employee wellbeing, and Paranimo will give us the tools to support the team to get support when they need it."
Matthew Vamplew of Paranimo continued: "Nice Group (SW) is a great set of companies with innovation and strong company culture at their core. We are delighted to be working with them to support their team to access the support they need to thrive and be well."
Tech South West funding lead Ben Cooper said: "It's great to see a graduate company of the Tech South West StartUp Studio go on to reach success and build partnerships across the region.
Paranimo and Nice Group represent the very best of the South West sector - ambitious, innovative, and with real positive impact. Tech South West is delighted to support a joined-up approach across the region, and help great tech companies to access the business support, talent and funding they need to thrive."