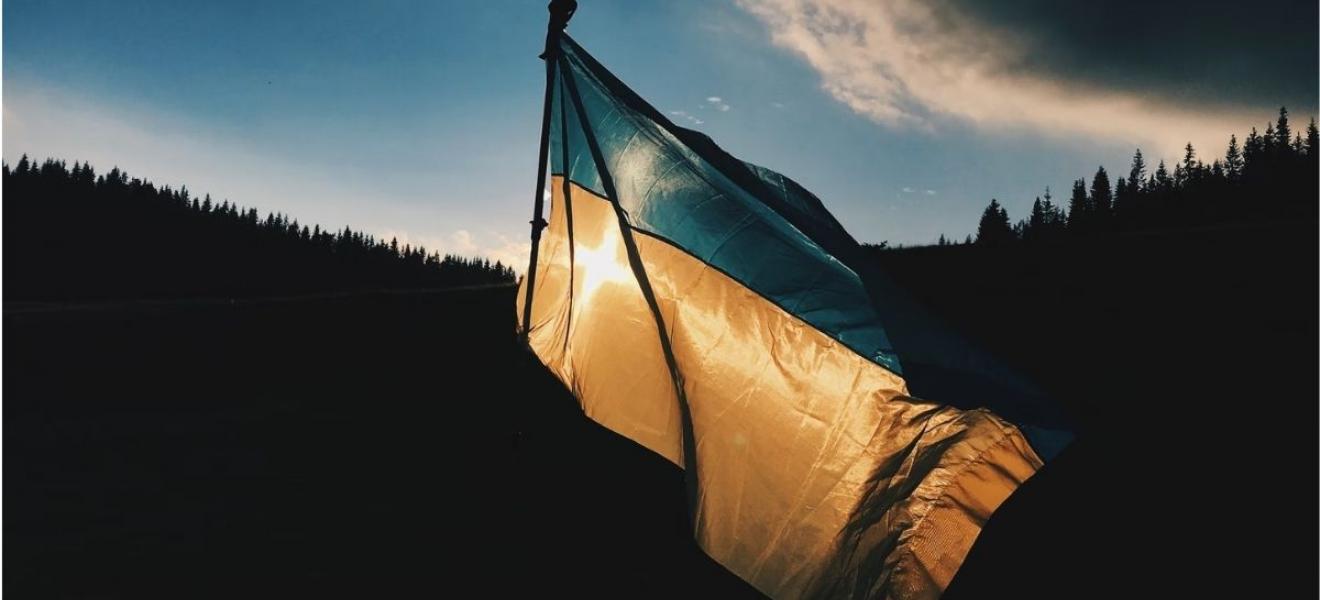 Amdaris pledges to support those affected by war in Ukraine
Bristol-based software development firm Amdaris has pledged to support those affected by the ongoing invasion of Ukraine by Russia and its allies.
The company, which is based in Bristol and assists global companies to access a wider talent pool and multiple stakeholders, has offices across the UK, Ukraine, Romania, Moldova, Dubai and Bulgaria.
Ukrainian employees from the company's facility in Odesa, Ukraine, have been relocated to neighbouring countries amid ongoing bombardment of the port city. Amdaris is also providing ongoing support to staff and their families who have been affected by the war through daily check-ins and pastoral care.
In March 2022, shortly after the outset of the war, the company pledged to help the wider Ukrainian tech community by providing secure employment to any tech professional being forced to flee the country due to the ongoing conflict. 
A blog post on the company's website states: "Amdaris has been blown away by the resilience of their Ukrainian team during this incredibly difficult time and by the kindness of other Amdarians who have united to offer support and shelter.
"Amdaris are committed to returning to Ukraine in the future to help its people grow back the economy by rebuilding the country's thriving software-development sector."
Nearly 12 million Ukrainians have been displaced by the conflict, according to data tracked by the U.N. refugee agency, with around half having fled to neighbouring countries.
The blog post continues: "Everyone across Amdaris' global delivery centres dearly hopes that peace will be re-established soon. Until then, and for the future, Amdaris are standing by Ukraine."