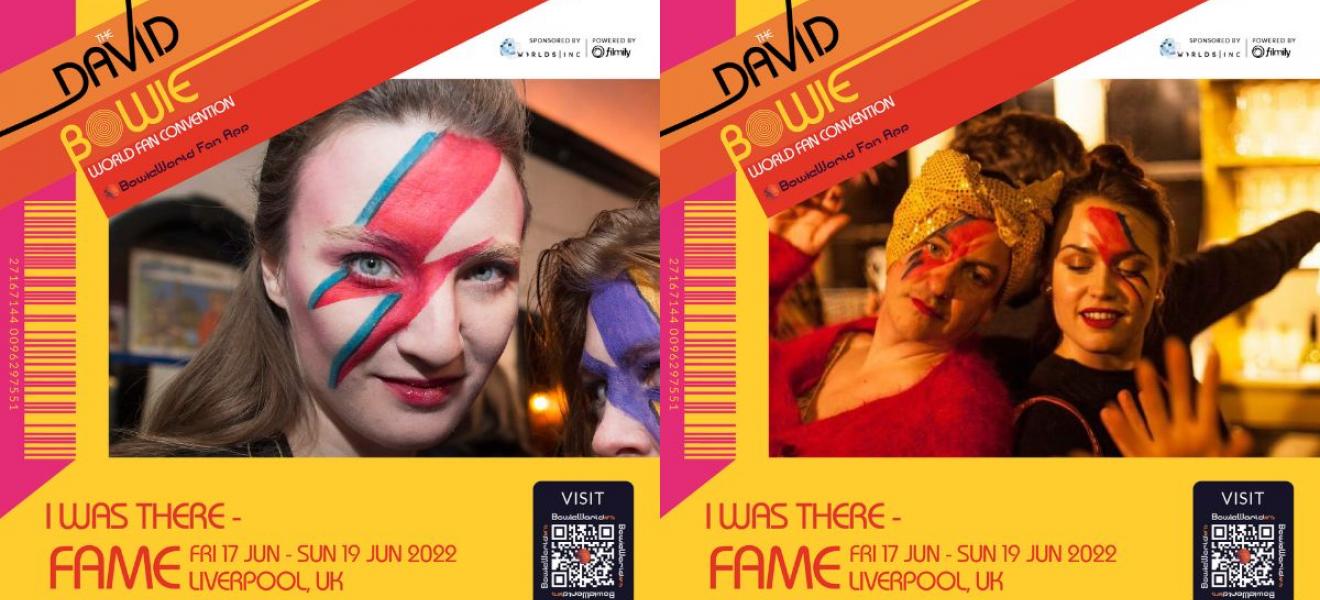 Devon tech firm brings Bowie to the world
Totnes-based fan engagement platform Filmily has created a Fan App at the David Bowie World Convention taking place in Liverpool this coming weekend (17-19 June).
The South West firm has partnered with US-based World Inc., creators of the original BowieWorld in the 90s, to celebrate 50 years of Ziggy Stardust and the Spiders from Mars release.
The app has 4 fan engagement pieces, from creating Virtual Tickets for fans who attend, a Digital Scrapbook and the chance to be on the huge screens at the event as part of a Mosaic of Fans.
Andy Doyle, Co-Founder of Filmily and Filmily Music, said: "David Bowie pushed the boundaries in the music world through his daring self-expression and revolutionary music. Filmily are delighted to be involved in this monumental celebration of the Bowie legacy.
"Our multifaceted app brings all the action at the convention to Bowie's global fanbase, whether they are lucky enough to be there in-person or are rocking along from afar. Here's to another 50 years of rock-and-roll greatness - with fans at the heart of it."
The app can be accessed for free here: https://app.filmi.ly/david-bowie-world-fan-convention/
This is the first official Music event Filmily has been part of since launching Filmily Music at SXSW in March 2022 with the British Music Embassy.