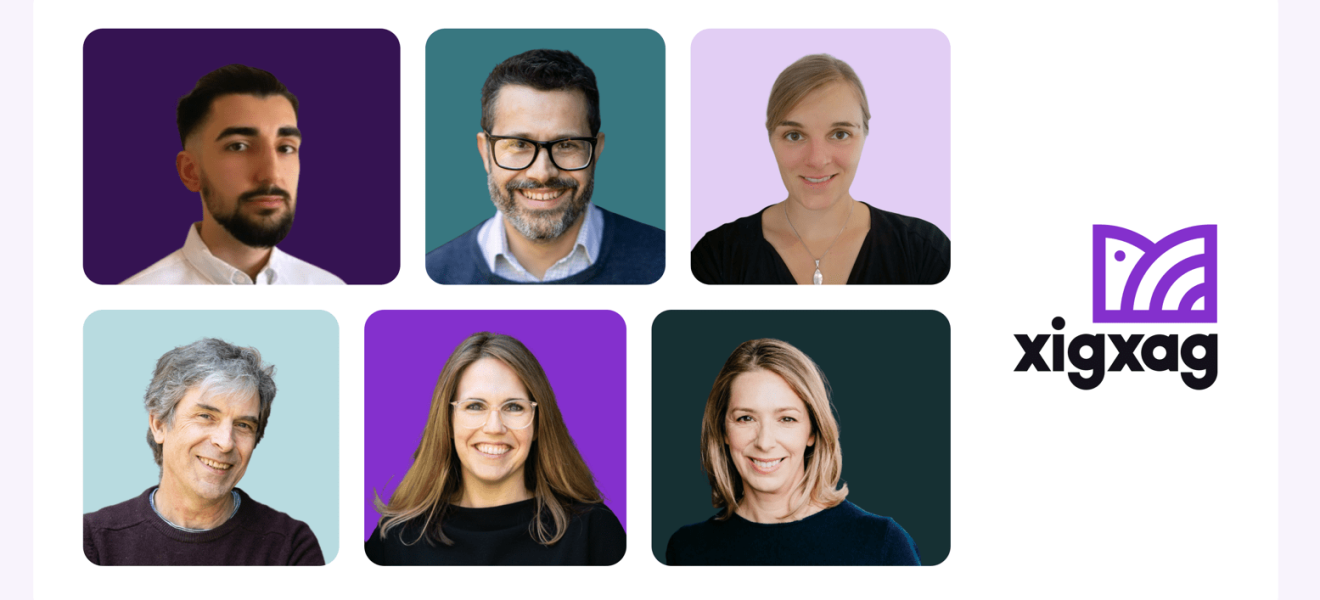 Xigxag crowned double winners in recognition of innovative audiobook technology
Cornwall-based audio and ebook app, xigxag, was named both Mobile and Emerging Technologies Startup of the Year for the Startup Awards Southwest and "Best New Business" of Cornwall Business Awards 2022 in the space of two days.
Two wins solidify xigxag's reputation and innovative approach to the market, with their revolutionary x-book® (audio and e-book combined).
Consumers thirst for a new change, away from the stranglehold of big tech and inflexible subscription models, find versatility and a consumer-centric alternative in xigxag.
Xigxag scooped two awards in just five days in recognition of their award-winning audiobook technology in the last week of June. Facing stiff competition, the innovative audiobook tech startup were crowned champions of the Startup Awards Southwest's 'Mobile and Emerging Technologies Startup of the Year'. Two days later, at a Ben Fogle-hosted ceremony, xigxag were named 'Best New Business 2022' by Cornwall Business Awards. These two wins, on top of previous accolades, further consolidate xigxag's popularity and demand in the UK market, coming not long after its one-year anniversary and a second successful investment raise.
Commenting on the wins, Kelli Fairbrother, CEO and Co-founder of xigxag said:
"It is an absolute honour for xigxag to collect these awards at these two prestigious events in the South West, the very place xigxag was founded. Our team have worked incredibly hard to create the first-ever listen-and-read concept, the best-ever digital reading app and content platform in the industry."