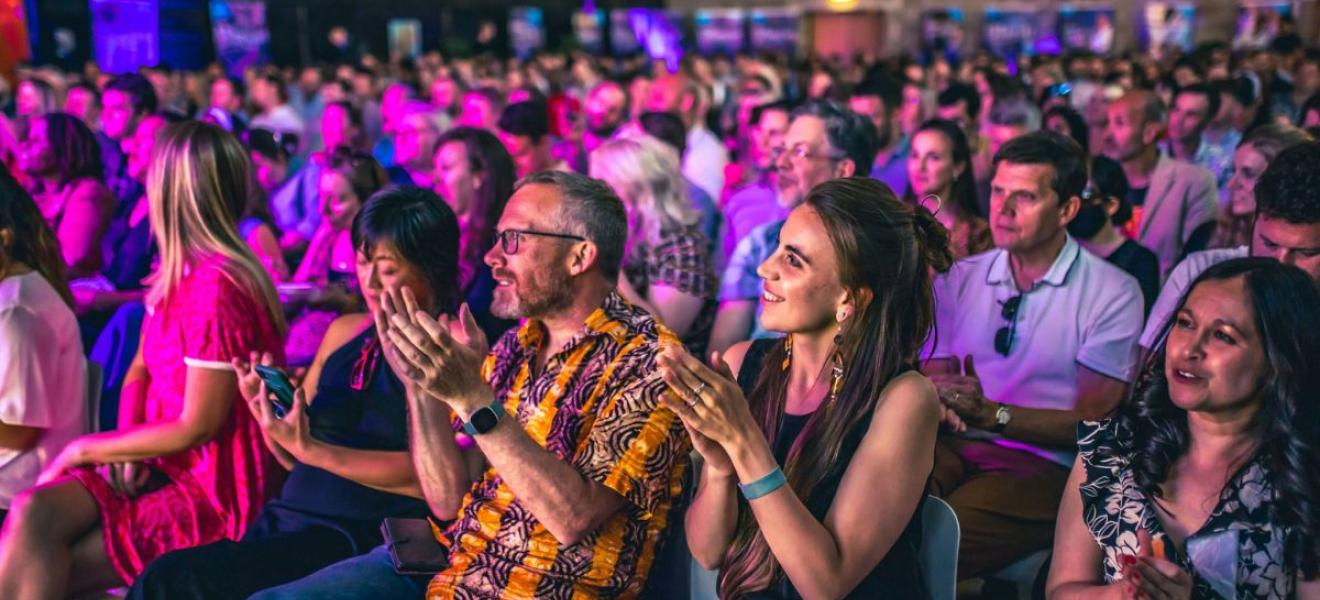 SPARKies 2022 winners announced
The winners of the SPARKies Awards 2022 have been announced in a ceremony at Propyard, Bristol.
A total of 17 categories were up for grabs at the event, including Most Innovative Use of Tech, Founder of the Year, Best Use of VR/MR and Best Place to Work in Tech.
This year's event was the 10th anniversary of the SPARKies Awards, which celebrate "the amazing wealth of tech and creative professionals, startups and businesses in the West of England."
Over 200 nominations were submitted for the awards, including the most innovative uses of tech, those using their powers for good, groundbreaking virtual reality experiences, as well as nominations for the ones to watch in the future and the community award.
See the winners and shortlists at https://techspark.co/blog/2022/07/15/and-the-winners-of-the-sparkies-2022-are/