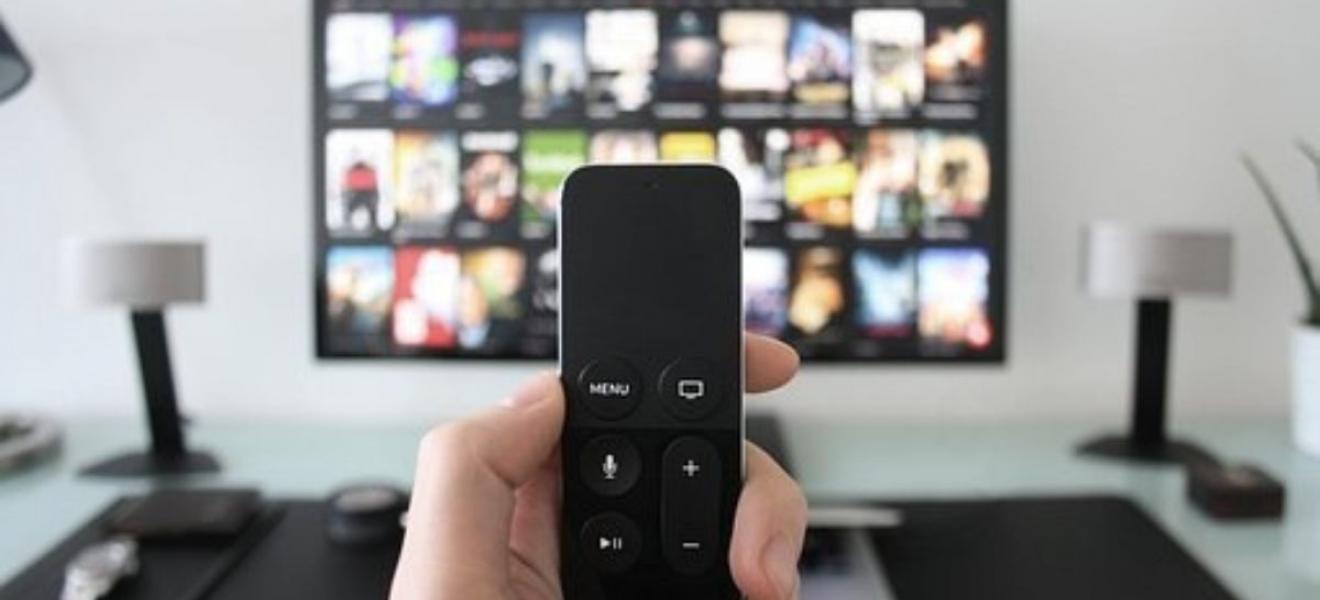 Meet Eurofins Digital Testing: ensuring smooth TV content globally
Software testers are the people who test for and battle with bugs and errors to ensure that software-run devices and apps are all working as they should with no glitches. In preparation for World Testers Day on 9 September, we sat down with Peter Shorrock, Programme Manager Devices Practice at Eurofins Digital Testing, to discuss how they are making a difference in the broadcast niche by ensuring that we can all watch good quality content.
"At Eurofins Digital Testing we work in many different industries and provide testing expertise across many different engagements, but in the Devices Practice we are primarily focused on the Broadcast industry and specialise in the development of testing tools which are utilised by internal testing teams and globally by customers (typically TV/Set-top box manufacturers and/or TV platform operators) to meet broadcast industry device conformance requirements.
"Additional to licensing our products we work on bespoke software development engagements for customers which could be creating specific tests or testing solutions for a broadcasting regime or standards body or offering specialist testing services such as Quality of Experience automated video testing."
Peter is part of a 30-person team, based in Bristol and with an extended team in Bangalore India, which includes software engineers that works with customers globally. The team have ongoing engagements with a variety of standards organisations such as ATSC and HbbTV (Hybrid Broadcast Broadband TV), and various television platform operators and technology companies.
Eurofins drives the development of testing products which form an integral part of the functional conformance testing of consumer devices, ensuring interoperability issues are caught before those devices enter the market or new capability is introduced across the broadcast network.
He explained that every country that has digital TV or internet-based content also has broadcast standards which build upon global standards, and TV manufacturers and platform operators need to make sure the devices meet these standards prior to release into the market.
Streaming without any interruption
Eurofins provide tools and services that help to ensure an issue free viewing experience for millions of homes across the UK and throughout many other countries in Europe and across the world including the USA.
As things change rapidly in broadcasting Eurofins is one of few UK-based companies taking a lead on not only keeping up with the evolving technology, but developing testing tools along with changes to standards, enabling clients to stay ahead of the demand curve.
"Our testing solutions require us to create media content in various formats and cover various means to deliver that content to devices to ensure applications and devices can playback the content smoothly and key functionality works correctly. We work with the broadcast standards organisations and TV platform operators to confirm and clarify the key requirements to test.
"It is our job to ensure a means to do that no matter where a device manufacturer may be based is available to them. There is a massive volume of different technologies to work with and test, but using software to develop tools, we can solve any problems found."
Viewer experience and interoperability are key. Devices must understand what is being sent to display it correctly with no jumps in visual images, black screen or out of sync sound, Peter went on to say. And it is Eurofins Digital Testing's job to help provide a way to confirm that any new features or functionality don't cause issues with the TVs they are running on.
Looking ahead to more success with a new broadcast standard
Eurofins has for many years been focussed on a global broadcast standard DVB, but this excluded the North American market and in recent years with the launch of an updated ATSC broadcast standard this has presented an opportunity to work with familiar manufacturers in a new geography but also with new broadcast TV organisations on an exciting new update to the viewing experience in the USA which brings many new benefits to the consumer.
Peter commented: "Liaising with a new broadcast TV standard in a new geography for us has been very challenging but through a great deal of hard work and engaging at a very early stage with the key stakeholders to help to provide a means to verify devices against the newly adapted standards we are helping to provide a valuable conformance environment to ensure a smooth roll-out of devices which will conform to these new standards.
"This engagement has been extremely rewarding and demonstrates the value of the skills and adaptability of the members of the team we have and is an example of the sort of opportunity we can provide to people to work on new exciting initiatives with few geographical barriers to our customer base."
Already established in the UK, Eurofins' team is always on the lookout for talent, to help join the Bristol team and support its rapidly rising client base and portfolio of projects. So what does it take to join the team?
"We're not just looking for pure testers or developers," Peter concluded. "Instead, we're particularly on the lookout for people who love problem solving and engineering challenges and view software as a tool to deliver those solutions. Candidates who are bright, self-driven, motivated and are happy to analyse and have opinions on broadcast standards and how we might test them will find our work very rewarding and thrive when facing the challenges we specialise in solving."
https://www.eurofins-digitaltesting.com/our-locations/bristol/