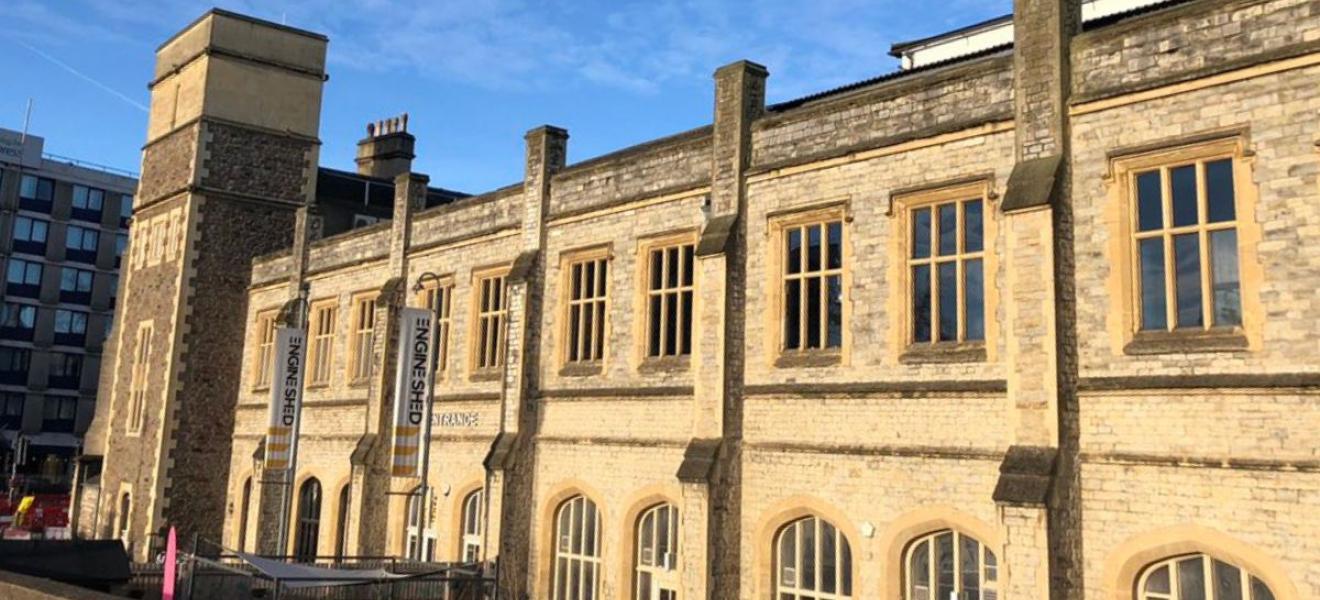 Engine Shed welcomes new tenant Payaca
Bristol-based tech company Payaca has outgrown its old offices and is relocating to the enterprise hub at Engine Shed. 
At Payaca's new home the growing business joins a number of other exciting tech startups including Neighbourly, TechSPARK, HdE Agency, Zeetta Networks and Firehaus.
Payaca, founded in 2018, focuses on helping service businesses maximise the value of every customer relationship. Their software combines a sales CRM with job management features, enabling businesses to organise and manage field-based teams. 
The trade industry is seriously technologically under-serviced and Payaca is working to help these businesses sell more at higher values while automating unnecessary manual processes.
The Bristol tech company has seen considerable success. With a team of 11, they now serve several hundred businesses spanning multiple industries. Their big focus is in the UK but they have recently expanded to serve the US, Canada, Australia, New Zealand and South Africa.
Payaca's move to the Engine Shed is another sign of the company's rapid development, with this move following the company successfully securing a new round of funding from investors Blackfinch Ventures in April of this year.
Matt Franklin, CEO and Founder of Payaca said of their move to Engine Shed "We really love what Engine Shed stands for, providing a fantastic workspace that encourages cooperation and innovation and fosters a great atmosphere for startups like ours."
"We also value the work Engine Shed does to invest in meaningful projects, which align with our values of transparency, taking action and simplicity in design. The fact that Engine Shed is so involved in the community and its links to the University of Bristol is a big plus for us."
"On top of that, the office space is situated in a great location, just a stone's throw from Temple Meads station. As a company that's fully office based, having a quality space to work in that's easy to get to is important to us, so we're thrilled to be here."
Matt is looking forward to taking Payaca into the next stage of its development as the business continues to thrive in this new working environment.