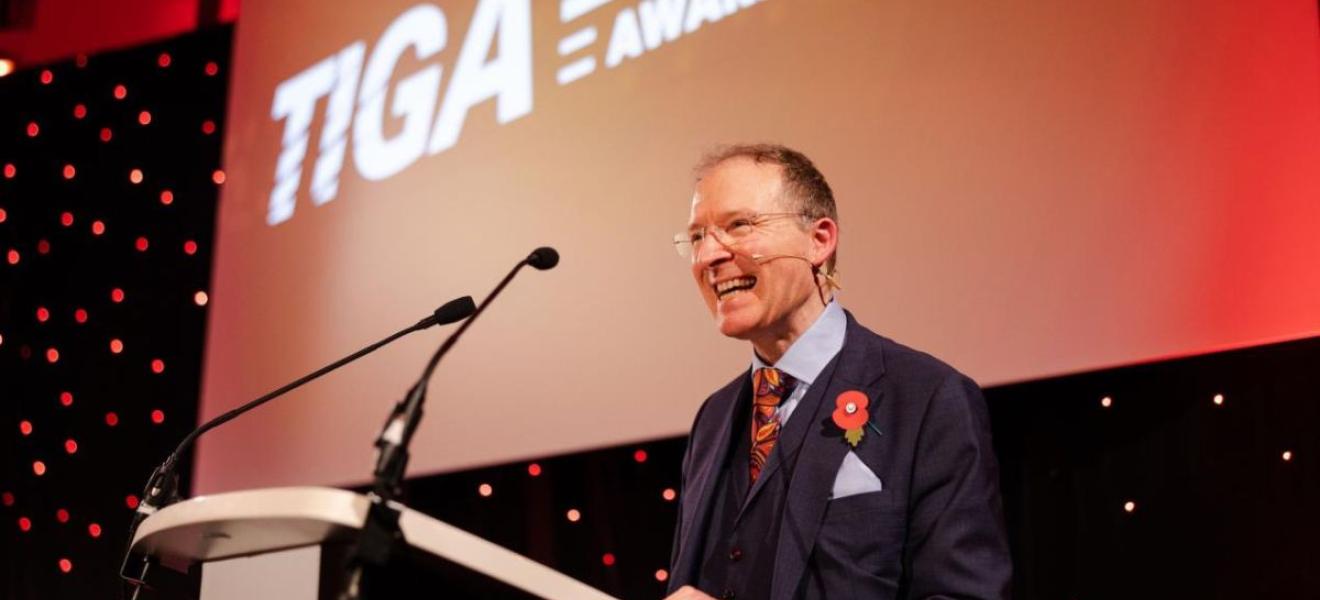 UK games industry to receive multi-million pound funding boost
TIGA, the trade association representing the UK games industry, has welcomed the UK Government's series of initiatives aimed at bolstering the creative industries, including the video games industry, but has called for a Video Games Investment Fund to be implemented next.
The UK Games Fund is set to receive an uplift of £5 million. With this additional funding, the UK Games Fund's total resources will reach £13.4 million over the next two years. The Government says this support will empower young video game developers and early-stage studios to transform their innovative ideas into working prototypes and showcase them to potential investors.
At the same time it will also significantly boost more established start-ups, enabling them to expand their businesses and attract additional private investments.
In addition, the Government has announced plans to invest a minimum of £50 million in the upcoming wave of the Creative Industries Clusters programme, led by UK Research and Innovation (UKRI). This aims to identify and support the establishment of at least six new clusters specialising in various creative subsectors.
At the same time, Innovate UK's Creative Catalyst programme has disbursed £10 million to more than 200 creative companies, including those operating in the video games sector. This is the first round of Innovate UK's £30 million Creative Catalyst fund, which is designed to enable creative companies to commercialise their ideas. In addition to financial support, recipients of the Creative Catalyst funding benefit from business growth support, peer networking opportunities, and access to international missions.
Meanwhile, advance screen and performance technology research labs will be based in Yorkshire, Dundee, Belfast and Buckinghamshire.
These initiatives have been welcomed by TIGA, whose core purpose is to strengthen the UK's video games industry. However, TIGA also called for the UK Government to consider its recommendation of establishing a Video Games Investment Fund to further support the sector.
Dr Richard Wilson OBE, TIGA's CEO said: "TIGA's vision is to make the UK the best place in the world to develop video games and so it is good to see that the Government are planning to support growth in the creative industries. TIGA has campaigned for 12 years to introduce content funding for games development, so we are delighted that the Government is now supporting this via the UK Games Fund. TIGA recommends that the Government should in the future establish a UK Video Games Investment Fund, which could create over 1,400 direct and indirect jobs over five years."
Jason Kingsley OBE, TIGA Chairman and CEO and Creative Director at Rebellion, said: "It is great to see today's additional support for the creative industries, including the video games sector.  While the existing Video Games Tax Relief, which will become the Video Games Expenditure Credit, is critically important to the UK video games industry, the new measures announced today will further support growth in our sector. TIGA looks forward to working with the Government and policy makers to maximise the potential of our video games industry."