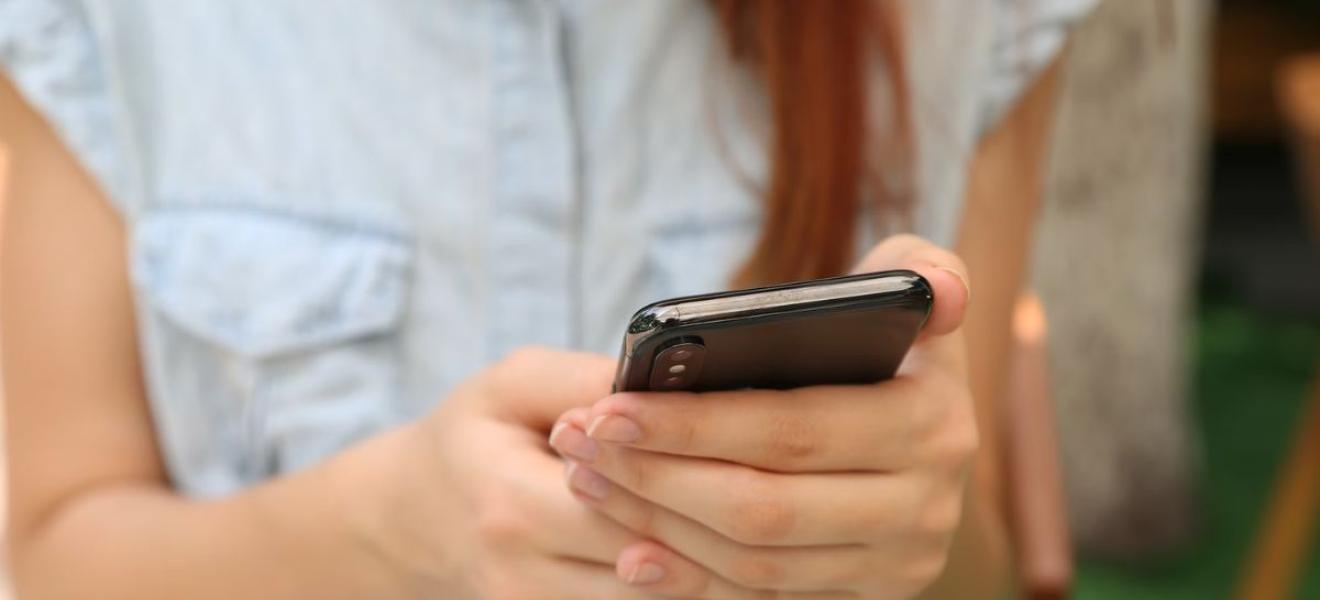 HCI: the digital app helping patients manage multiple conditions
Article submitted by Richard Wyatt-Haines, Founder and Chairman of HCI.
HCI is a groundbreaking digital health company that is on a mission to empower the millions of people who have multiple health conditions, so that they can enjoy a better quality of life. We achieve this through CONNECTPlus, an all-in-one intuitive application designed to help people better manage all their multiple conditions in a single place. 
The best way of understanding CONNECTPlus is to tell a short story:

One of our trust's patients, Helen, has heart failure but she also has rheumatoid arthritis which occasionally flares and is about to start a program of pulmonary rehab for her COPD. Later this year she is booked for surgery on her knee. It's likely that you know many people just like Helen.

CONNECTPlus is the only tool that can help her manage all of these conditions in one place. It provides the digital pathways that guide her through her flare and her rehab programme, as well as her preparation for surgery.  

The rich information and video resources help her to self-manage all her different conditions at home.

Alongside, the symptom tracking tools feed data to her health care professionals to enable them to care for her remotely, and the pre-operative assessment tool enables her surgical team to triage her before surgery so that she gets the appropriate support.

Plus, the medication management tool helps maintain her prescription adherence and the appointment diary helps her prepare for her consultations.

All of this is available in one tool making it really easy for Helen and even easier for her health teams because they can support all their patients in one place using their own locally designed digital pathways of care.

CONNECTPlus is the only tool that can do all this and is already in use in the NHS delivering over 60 conditions and pathways to reduce waiting lists and demand, and improve the care that patients receive.