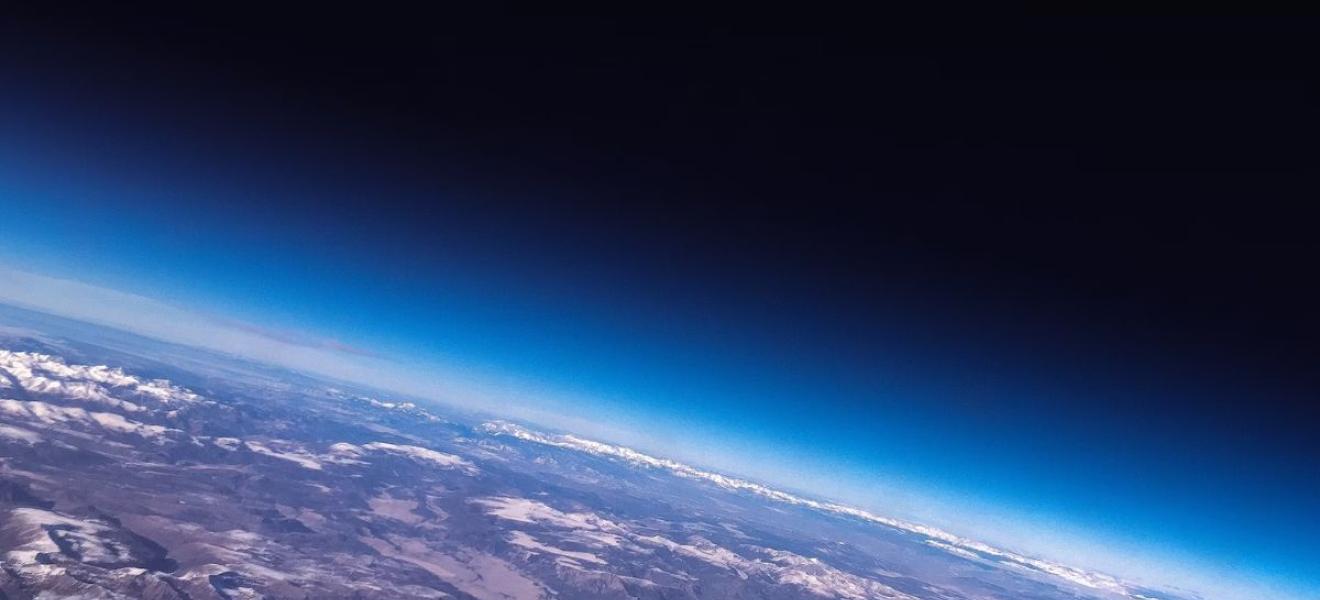 New funding secured for the Cornwall Space Cluster
The Cornwall Space Cluster, delivered by Cornwall Council, has secured £1million with £632k of funding from the Good Growth programme (Cornwall and Isles of Scilly Shared Prosperity Fund) to further develop the Data, Space and Aerospace sectors. This funding has leveraged a further £370k from Innovate UK, the UK Space Agency and the private sector.
These sectors currently employ over 1,300 people and contribute c. £100m to the local economy.
By 2030, the ambition is to more than double the value of these sectors with £150m of growth planned.
The Sector Development project aims to support this growth and therefore increase the value of the internationally recognised Cornwall Space Cluster, support the Future Flight 'Open Skies Cornwall' programme and provide additional resources for promotion and skills development for local businesses.
The programme will run until March 2025 and supports local businesses to;
1. Pivot into the data, space and aerospace sectors – start up support and removing barriers to entry for established companies
2. Attract public funding and private finance – bid writing for R&D and infrastructure projects and business case development for private / venture capital investments
3. Attend events, trade shows and conferences to promote capabilities to local, national and international audiences
4. Attract the right people & skills to support growth plans – development of recruitment strategies, workforce development programmes and help to find and retain people with specialist skills
5. Secure contracts from the data, space and aerospace sectors as well as from adjacent sectors e.g. defence, marine, energy
6. Engage with new R&D partners, collaborators, customers and investors in the data, space and aerospace sectors as well as in other technology clusters across the UK
The Sector Development team within Cornwall Council includes Gail Eastaugh (Sector Lead) and James Fairbairn (Business Development) with more roles to be announced in coming months. This team is working in partnership with Wholeship Ltd, who operate the Lizard Range, and Cornwall Airport Newquay to develop the Uncrewed Aerial Systems (drones) sector across the region.
It will also work closely with Goonhilly Earth Station, Spaceport Cornwall and key supply chain companies to develop the data and space sectors.