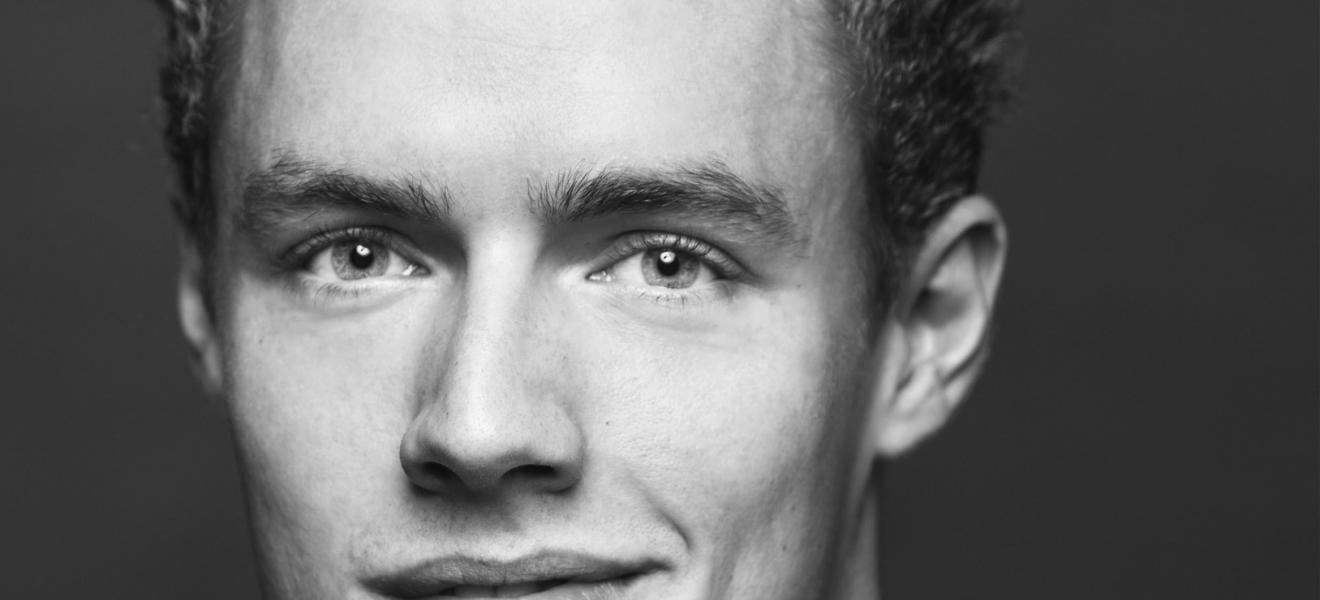 Opinion: Bring academics and business leaders together for a fairer, happier workplace
I have travelled many paths, academically as a mathematician, philosopher, and behavioural scientist, artistically as a professional flautist for the Danish queen and an international circus acrobat. Entrepreneurially I have had the great joy of building an AI business (Sigma Polaris) with great people who have set out to make a difference in this world.
Our mission is about Diversity, Equity, and Inclusion (DEI). They are amazing things, and the various McKinsey and Deloitte studies, amongst others, have shown conclusively that DEI drives both happiness, performance, and revenue for businesses.
We help companies understand and achieve DEI success using rigor, data, AI, and a solid academic foundation.
It is at this point that I am very excited to announce that I have become the lead of a research group on Gender and Sexuality involving a consortium of universities in  the South West and Wales, collectively referred to as the SWW DTP.
Amongst other things, the group will be exploring contemporary and academic solutions and problems related to DEI under the lens of Gender and Sexuality. An initiative I am taking with the cluster is trying to bridge the gap between academia and the business world. So many problems and debates in industry are considered old hat in academia, without the great knowledge being transmitted. Other issues do not even make the academics' agenda.
One of the main obstacles to DEI progress is companies going out and buying "solutions", i.e. workshops on very particular topics, without really understanding their current problems and opportunities, and with the workshops not leading to measurable sustainable impact.
A more academic mindset is being taken by all the DEI leaders already harvesting the benefit of higher quality applicants, happier staff, and better revenues.
It is time the academics and the industry leaders speak, listen to each other, and help each other drive us towards a better, fairer, and happier world.
DEI is exciting, it is an opportunity. Both the academics with their research and the industry leaders with their contemporary insights are needed to capitalise on it.
I encourage you all to join us for our first debate and panel discussion with the research group and tech industry. It will be co-hosted with Tech South West and TribeTech Podcast on the 27 th of July at 10am. And in general, if you are interested in DEI from either an academic or industry perspective, don't hesitate to reach out.