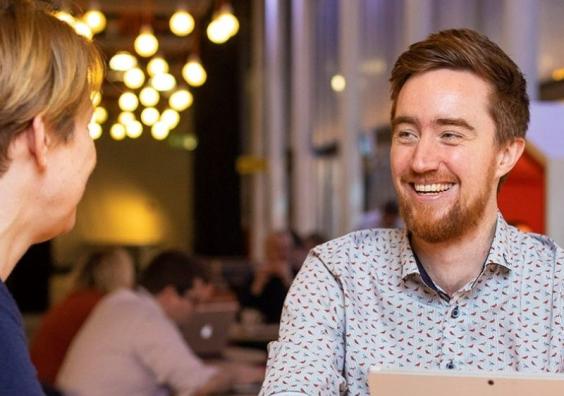 Marty Reid is the head of Engine Shed , a hub for entrepreneurs, business leaders, academics, students and corporates in the centre of Bristol.
This blog was originally published on the Engine Shed website . Sign up to the Engine Shed newsletter here and connect on LinkedIn here .
The eyes of the world were on Glasgow this month at COP26.
This piece isn't going to be an...